Adeboye's Advice On Lazy Women Stirs Social Media Storm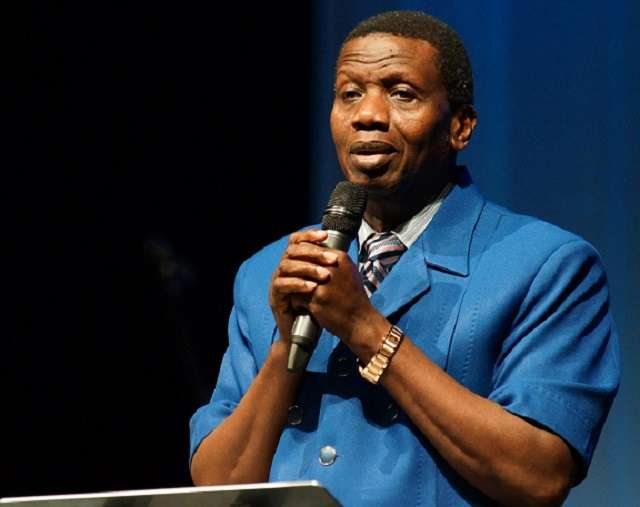 By Ayodele Oluwafemi
The General Overseer of the Redeemed Christian Church of God, RCCG, Pastor Enoch Adeboye has again enmeshed in yet another social media controversy, following his statement that men should not marry women who cannot cook.
Pastor Adeboye, on Monday, in a series of tweets, that highlighted 78 quotes made by him during his 40 years of ministry, tweeted that: "My sons, don't marry a lady who cannot cook. She needs to know how to do chores and cook because you cannot afford to be eating out all the time."
The revered cleric also pointed out the qualities men should look out for in women before marriage.
The development has generated divided opinions on social media, especially Twitter.
Some of those who reacted to the statement disagreed with the cleric on the basis that cooking is one of the skills for human survival and that it should be a skill to be learnt by both genders and not for only women.
Others who reacted to the thread asserted that the cleric is entitled to his opinion and women should know how to cook
GreenwhiteGreen gathered the following tweets: