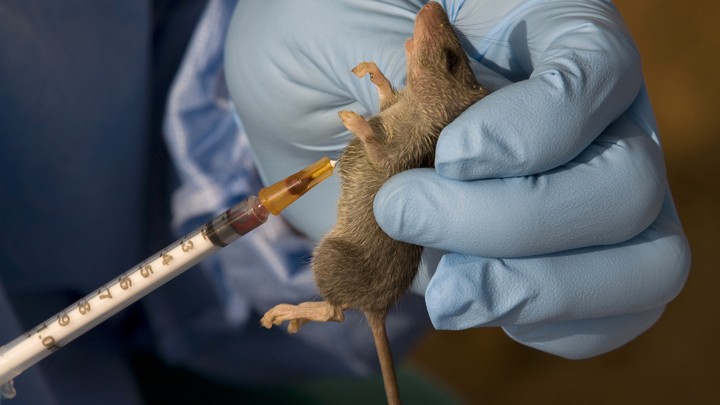 The Lagos Ministry of Health has announced the outbreak of Lassa fever in the state. The Director of Public Affairs, Ministry of Health, Mr. Tunbosun Ogunbamwo who disclosed the outbreak, promised that it would be contained.
He said the patient who is an indigene of Ebonyi State, arrived at the Nigerian Law School over the weekend.
The Commissioner for Health, Prof. Akin Abayomi, said the patient came to Lagos over the weekend before he was diagnosed.
He said, "The patient came in over the weekend for a programme in Lagos shortly before he was diagnosed."