Civil Defence To Sell 43 Confiscated Cows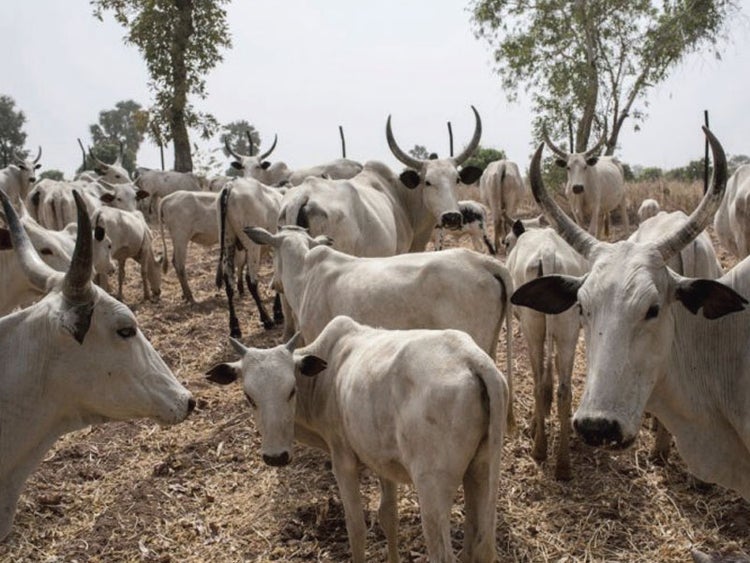 By Ayodele Oluwafemi
The Nigeria Security and Civil Defence Corps in Ekiti State is set to approach the court to seek order for the forfeiture of the 43 cows in its custody, to compensate farmers whose farm were destroyed.
NSCDC Public Relations Officer, Tolulope Afolabi, noted that the agency will sell the cows to compensate farmers whose farm produce were allegedly destroyed by the cattle, noting that the command can no longer keep the cows in its custody.
The command, in a statement on Thursday said, "The cows were arrested in Orin Ekiti where they were found destroying farms and storage bans of some farmers which led to serious damage of the farms.
"The cows have remained in the custody of the command and all efforts to identify their owners have proved abortive.
"The command cannot continue to keep the cows and will approach a court of competent jurisdiction to seek for an order of forfeiture and sale to partly compensate the farmers whose farms and products were destroyed."