Herdsmen Have Stopped Us From Our Farms, Okoh, Delta Lawmaker Alleges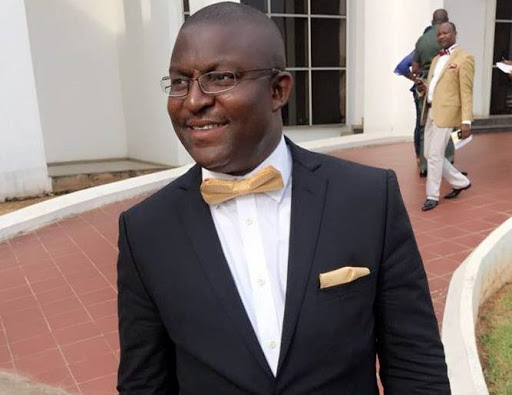 By Chuks Ekpeneru
The member representing Ika South Constituency in the Delta State House of Assembly, Hon Festus Okoh has raised the alarm over what he claimed as the deadly activities of Fulani herdsmen in his constituency.
Okoh popularly known as Chuky Dandy alleged that the herdsmen are found mostly in Obi-Ayima in Abavo Kingdom.
The lawmaker spoke to newsmen following a motion brought to the assembly over the plight of the people and said it was an urgent issue as many parts of the state are under the yoke of herdsmen.
Hon Okoh who seconded the motion for urgent government step to the matter, sponsored by the Member Representing Aniocha North, Hon Emeka Nwaobi, stressed the need to follow up the resolution to the letter.
He said this has greatly affected economic and social activities in the area.
He said his people were being harmed on daily basis, including outright killing and rapes.
He, however, called for calm in the face of extreme insecurity in the locality.
He called for urgent attention over the matter saying the patience of the people couldn't be sustained.
Hon Okoh said his people no longer go to their farms for fear of being held captive by the Fulani herders.
He recalled that in the Sixth Delta State House of Assembly he had sponsored same motion but not much was achieved in that regards, maintaining that protection of lives and property is the constitutional responsibility of government.