Covid-19: Star Actress On How Mothers Can Help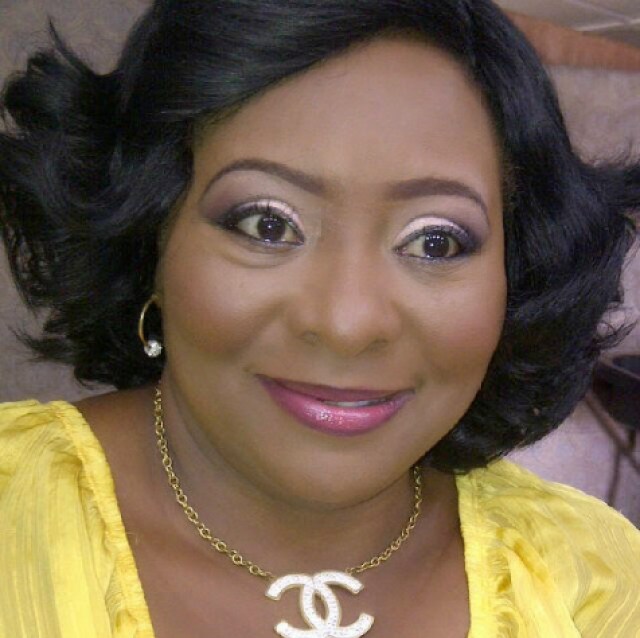 A Nollywood star, Mrs Gloria Anozie-Young, on Sunday advised mothers to pioneer ongoing preventive traditions against the pandemic Covid-19 in the country.
She spoke in an interview with News Agency of Nigeria (NAN) on the 2020 Mothers day celebration which, she said, had become overshadowed by the Covid-19 challenge.
She said that the best gift a mother could offer to the family was life which was currently at risk by the current spread of the deadly virus.
"I would like to use this opportunity to advice mothers to pioneer the clarion call on promoting social distancing, washing of hands and use of sanitizers at home and everywhere.
"We should collectively battle it spiritually and physically by saying constant prayers as the Lord's prayer and taking vitamins to build our immune system; my family and I am doing same.
Speaking on the recent restrictions on public worship, she said this was a bold step by the government to check the spread and a time for retreat to God.
"This is the period of internal reflection, we should all get closer to God, not only going to Mass or church. It will not stop us from being close to our creator.
"A fellowship with your family is even more uniting. As the children are at home, create daily fellowship/Mass time and be strict about it.
"These are harrowing times for all mothers, how can we celebrate while watching our children dying from this terrible Covid-19 infection.
"We are sad but we should all use our voices collectively to call on God to come and heal our land, the prayers of a mother availeth much.
"Jesus listens, may He hear and answer us. Amen," she said.