Real Madrid Mourns As Covid-19 Kills Ex-President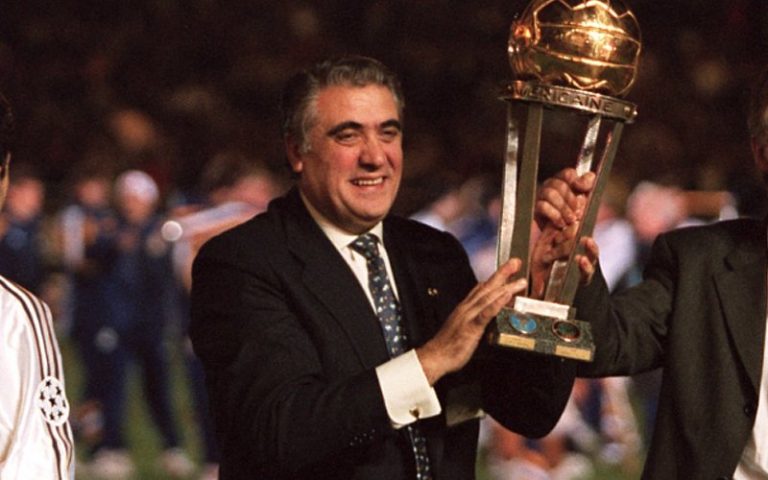 By Ekene Dike
The former President of Real Madrid Lorenzo Sanz has died from complications arising from the COVID-19 at the age of 76.
During his tenure, he oversaw two European Cup trophies and is very much respected around the club. His death is a big blow to the Los Blancos and football as a whole.
Sanz was at the helm of affairs in Real Madrid for 5 years from 1995 until 2000. His stay as President was memorable for the Galaticos as he helped the club to get its first experience of European glory in 1998 after waiting for 32 years.
His son, Fernando Sanz confirmed his death after writing these on Twitter "One of the kindest, bravest, and hardworking people I've ever seen is leaving.
"His family and Real Madrid were his passion. My mother and my brothers have enjoyed all their moments with pride."
The club in a statement said: "Real Madrid CF, its president and the board of directors regret with great consternation the death of Lorenzo Sanz, who was president of Real Madrid from 1995 to 2000.
"They also want to express their deepest condolences and all their affection and affection for his wife. Mari Luz, her children, Lorenzo, Francisco, Fernando, Maria Luz (Malula) and Diana, and their family and friends. Condolences that also extend to all Real Madrid.
"During the Lorenzo Sanz' presidency, Real Madrid continued to enhance its history and legend.
"Today, Real Madrid is mourning the loss of a president who dedicated a large part of his life to his great passion: Real Madrid.
"Given the current circumstances, Real Madrid will pay him the recognition he deserves as soon as possible."
La Liga also paid tribute to Sanz, with a statement saying: "The thoughts of everybody La Liga go out to our colleague Fernando Sanz and his family following the death of Lorenzo Sanz, who many of us have worked with and shared friendship.
"La Liga expresses its sincerest condolences for the loss, particular towards Real Madrid, where Sanz spent many years as president."