Coronavirus Sends Football Business Into Tailspin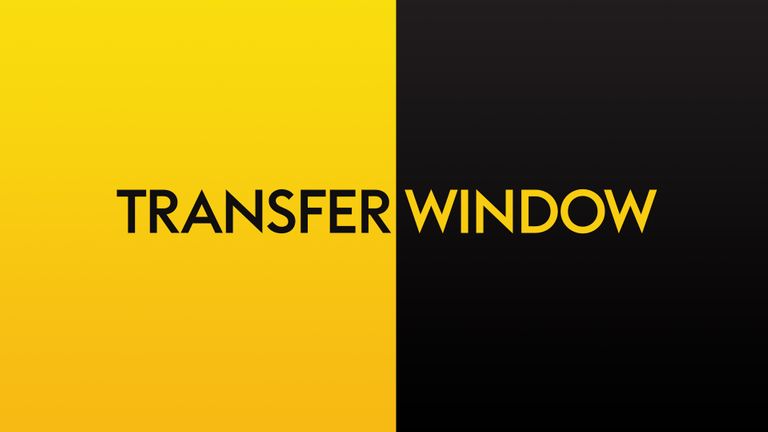 By Ekene Dike
The emergence of Coronavirus as a public threat has largely affected football with important competitions and events being put on hold.
Various continental competitions like the Euro 2020 and Copa America have also been postponed. Safety precautions are imperative at this juncture as the virus has no mercy and is also deadly.
However, the shift in the football schedule of matches also means that the summer and transfer windows would not be spared from the unforeseen change of plans.
The transfer window is dichotomized into the summer and winter transfer windows. From the end of the season to beginning September, the summer transfer window opens. While from the beginning of January till the end of January, clubs are free to bolster the quality of their squads with the addition of new players and this often leads to panic buys.
With the situation of things at this juncture of the season, the date of when the football world will be declared "coronavirus free" is unpredictable as the occurrence of the virus is increasing on a daily basis.
Undoubtedly, the periods of the summer and winter transfer windows will have to be shifted in other for leagues to finish the season from where they started.
Furthermore, if the virus continues to persist for a longer period of time, football governing bodies will be in a difficult situation over deciding when and how to fix the transfer windows in a way that it wouldn't spoil the fun of the football season.
The transfer window is a vital part of a football season and it is a football culture which has been observed for many years as it is an opportunity for teams to welcome new players and offload older players.
Unfortunately, the dastardly coronavirus has put the transfer window under threat of disarray.