Dividends: How Nigeria's Major Banks Are Faring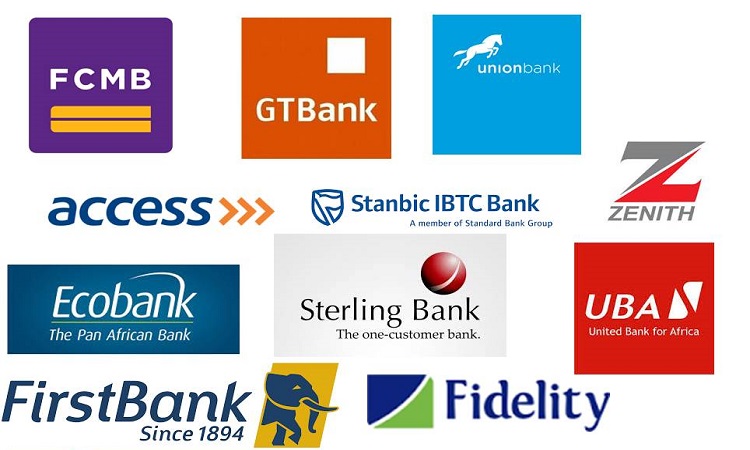 By Emmanuel Aziken, Editor
Zenith Bank has emerged as the highest paying bank among three of Nigeria's major banks based on their dividend policies for the last accounting year, 2019.
With earning per share of N6.65, the bank paid out 42 percent of its earnings to shareholders. GTB which had an EPS of N6.96 paid out the same amount of N2.80 as final dividend but because it had a higher EPS than Zenith it meant that its payout ratio was 40%
One of Nigeria's leading banks with about the highest branches in the country, Access adopted a conservative dividend policy by paying out 65kobo out of the N2.90 earned per share.
The adoption of a conservative dividend policy is often made by companies as a way of keeping back funds to help them navigate difficult situations.
Access Bank has been praised for making a good headway out of its merger with Diamond Bank given the difficulties the former Diamond Bank had been in recent years having not paid dividends for sometime before it was swallowed by Access Bank.
Shareholders of the former Diamond Bank with shares of the new Access Bank will indeed be grateful.
Shareholders interested in dividend returns are often propelled by the dividend payment ratios and often go for stocks that give out more to shareholders than the conservative stocks which like to retain more of their profits for future growth.
2019 DIVIDEND PAYOUTS
DPS
EPS
DIVIDEND
PAYOUT
ZENITH
280
665
42.1%
GTB
280
696
40.22%
ACCESS
65
290
22.4%