Uproar Over Kyari's Letter On Lawmakers' Truancy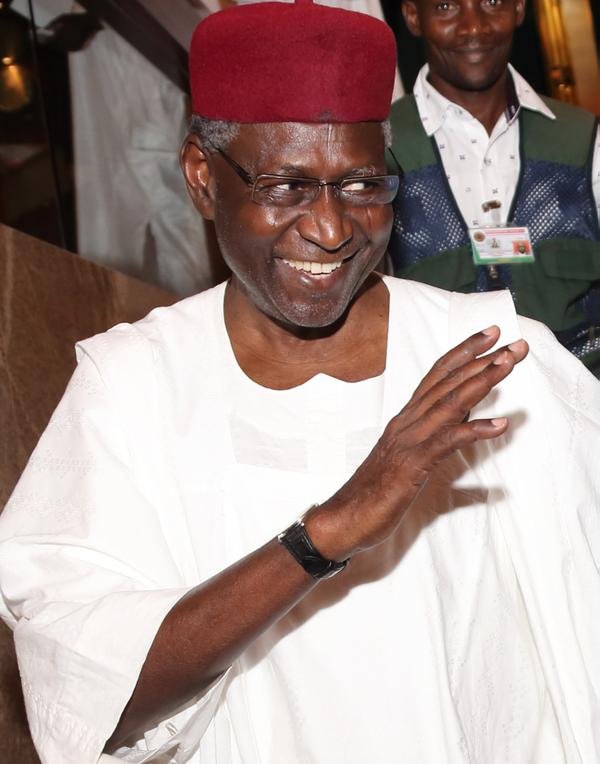 By Ayodele Oluwafemi
President Muhammadu Buhari's chief of staff, Abba Kyari, has raised an urgent alarm to the Speaker of the House of Representatives, over the refusal of some Federal lawmakers to subject themselves to medical screening.
Mr. Kyari, in a letter to Femi Gbajabiamila on March 21, said the minister of health, Dr. Osagie Ehanire had drawn his attention to refusal of some lawmakers to undergo test.
The leaked letter has appeared on the social media, drawing reactions from many Nigerians.
In the letter, the Chief of Staff wrote, "It has been brought to the Honounabte Minister at Health recently reported to this notice that some members at the House at Representatives are refusing to subject themselves to medical screening at airports.
"As you are aware, these airport screenings are our primary line of defence and refusal by any citizen to subject to these tests is a threat to our nation."
Kyari also directed the speaker to ask the lawmakers, who refused to submit themselves to the medical test for COVID-19 to report themselves at the screening centres across the country.
The letter has drawn reactions from Many Nigerians who talked about the power of Kyari and the excesses of Nigerian lawmakers.
GreenwhiteGreen gathered the following tweets: