Why Ondo Should Dump Akeredolu – Okunumo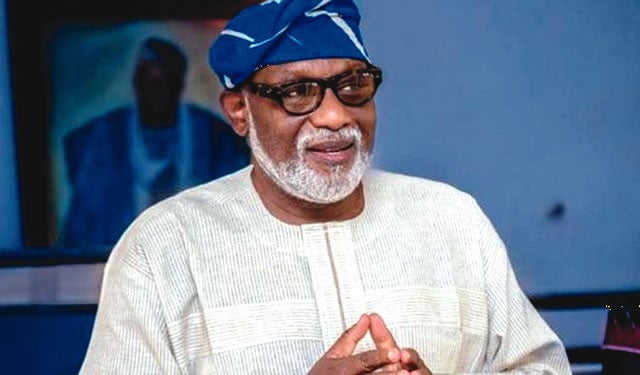 By Augustine Adah
A governorship aspirant on the platform of the Peoples' Democratic Party, (PDP) in Ondo State, Banji Okunumo has described the performance of Governor Rotimi Akeredolu in the state as below average who as such deserves not to be re-elected.
Okunumo in an interview said the people of Ondo State have not benefitted from the three years government of Akeredolu.
He said, "Development can be provoked in less than a year. I was a local government chairman by appointment and in less than 21 months I constructed three roads in Ilaje local government".
The aspirant claimed that the governor has everything needed to perform and should not be given another opportunity.
"If we are not doing capital flight, if our resources are not being drained to a strange man's land if we localised our resources, we will develop our state".
He stressed that PDP will take over the state judging by the performance of the party in the last general elections.
"In the last general election, the PDP produced two senators out of three. It is a pointer we cannot put aside. That election is a determinant to the PDP success."