COVID-19: Time To Move Closer To God – Wale Oke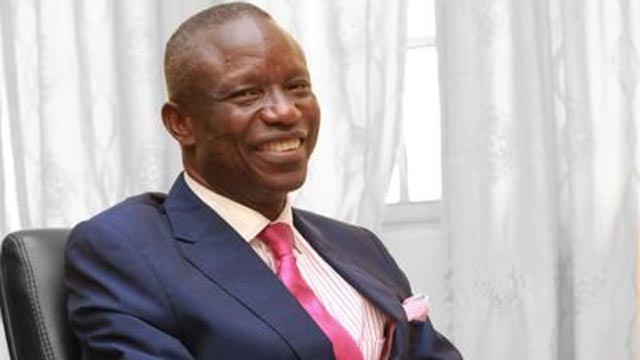 By Chuks Ekpeneru
The Presiding Bishop, Sword of the Spirit Ministries, Bishop Wale Oke has urged Nigerians to move closer to God in the face of the rampaging Coronavirus.
This is as he urged Nigerians not to panic about coronavirus spread.
Oke, who is also the Deputy National President, Pentecostal Fellowship of Nigeria stated this in a statement obtained by GreenWhiteGreen.
According to him, the world should see this trying time as an opportunity to move closer to God and pray for forgiveness.
He said, "The current situation is a wake-up call to everyone to be faithful to God.
"Indeed, the signs are pointers to the omnipotence of God and truly, we are in trying times. But, this should be a message and lesson to the world. There is no need to panic but rather, we should be closer to our creator by feeding fat on his words as our armour.
"Above everything, it is more beneficial to our souls at the end of our sojourn here on earth. Let's all be cautious by following all the prescribed steps being reeled out by the government and other relevant stakeholders, aimed at curtailing the coronavirus' scourge. God will surely preserve His people for His own glory alone."
He commended efforts so far made by government at all levels to combat the spread of the disease and urged them not to relent until the virus was subdued.
The statement urged non-governmental agencies and corporate bodies to join in creating awareness about the disease.