GTB Cuts Dollar Spending As COVID-19 Hits Banks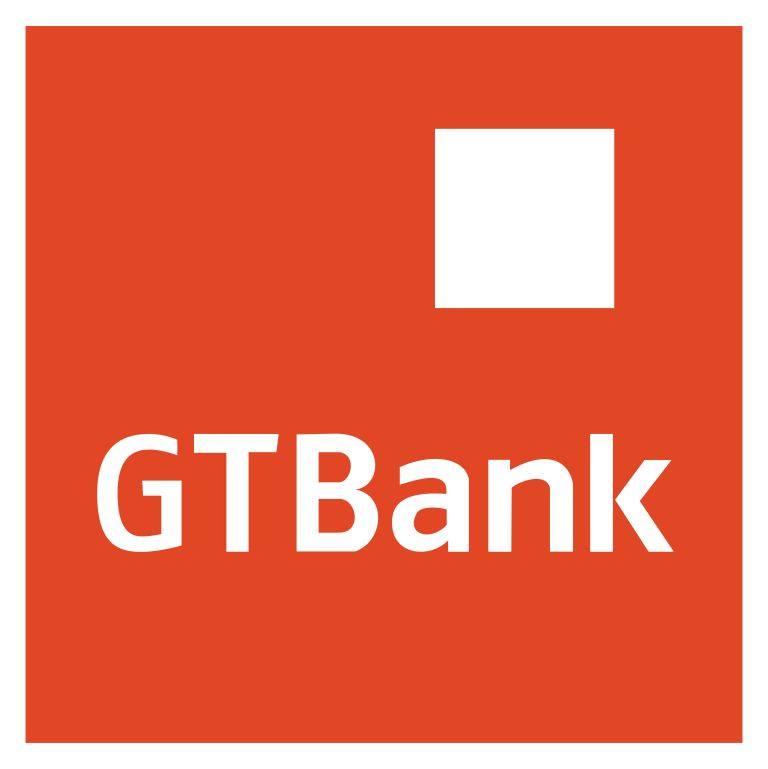 By Emmanuel Aziken
Nigeria's banks are beginning to bear the effect of the evolving financial dislocation occasioned by the COVID-19 pandemic with some of them reinventing policies to ameliorate the impact of the pandemic on revenue.
Even more, GreenWhiteGreen has gathered that some of the banks may have been overtly exposed to borrowers who may have come under financial stress on account of the global economic retraction occasioned by the COVID-19 pandemic.
Some of the banks it was gathered, were particularly exposed to oil traders who borrowed heavily to finance oil deals. However, the price of oil has had a steep downturn falling from about $60 in January to less than half the price.
The situation, a senior banker told GreenWhiteGreen, meant that some banks will have to cut back and adjust their programmes.
Reflective of the cost-cutting initiatives, GTB one of the leading lenders in the industry in a statement has curtailed the amount of dollars that account holders can draw while abroad.
The bank in a note to account holders said:
"Dear Customer, the monthly spending limit on your GTBank Naira Mastercard is now $500 for international transactions. Thank you for banking with us."