Fani-Kayode Defends Buhari, Gives Terms For Truce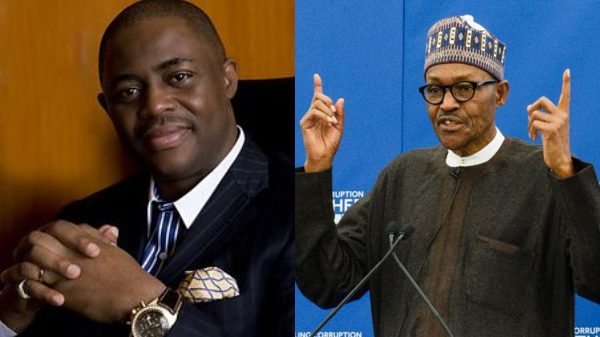 By GWG Staff
Chief Femi Fani-Kayode, one of the fiercest critics of President Muhammadu Buhari on Tuesday morning went on social media to give a strong defence of the president slamming the United States based South African television comedian, Trevor Noah for standing by while Buhari was being mocked.
Fani-Kayode who has in the past slammed Buhari over various issues ranging from appointments, policies and sheer capacity had earlier on Monday commended President Buhari for heeding some of his recent counsels.
Remarkably, Fani-Kayode has listed three conditions for him to stop future attacks on the president.
Rebuking the South African born Noah over the mockery of Buhari, Fani-Kayode said:
While noting the president's heed to some of his recent counsels said:
Pledging to go all the way to stop future attacks on the president, he said:
However, Fani-Kayode's followers did not share with him on his attack on Mr. Noah saying that he missed the sarcasm in the comedy.