How COVID-19 Hit Make-Up Industry – Artist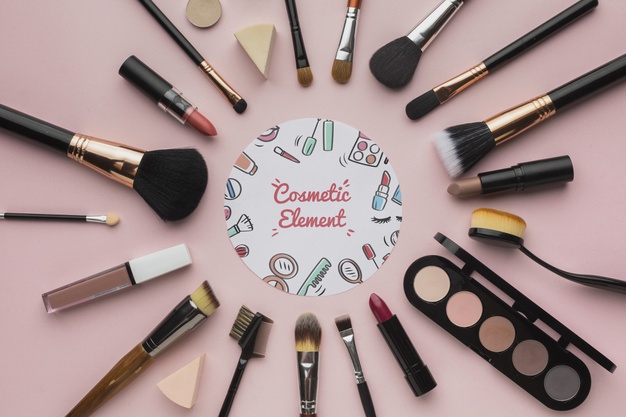 A Make-up artist, Mr. Samuel Obi, on Wednesday said the outbreak of Coronavirus (COVID-19) pandemic had impacted negatively on the income of make-up artists in Nigeria.
Obi, a celebrity with the brand name, "GlowingfacesbySam", spoke with the News Agency of Nigeria (NAN) in Lagos.
He said: "Generally, the pandemic has affected us a lot, because we depend mostly on parties, and since social gathering was halted to contain the spread of the virus, it has reduced our income drastically.
"Make-up artists with bigger brands still survive on training, though the number of students are limited.
"For others who are startups, they have been at the receiving end with no means or source of making money to survive.
"I also think prices of doing make-up might fall, because it is going to be a struggle after post-COVID-19.
"And people will be skeptical about large gathering before things finally return to normal."
According to him, some professional make-up artists are already doing post-coronavirus education on how to protect themselves and their clients while carrying out their jobs.
"We all have a role to play as Nigerians to stop the spread of this virus and in that line, a lot of make-up professionals have been doing post-pandemic education to guide against the virus.
"Our job entails touching the face and before COVID-19, I make use of make-up disinfectant chemicals to clean make-up brushes, and I also use disposable brushes.
"I hope others will also take preventive measures to protect their clients and themselves," he said.