MPC: Governor Emefiele Postpones The Evil Day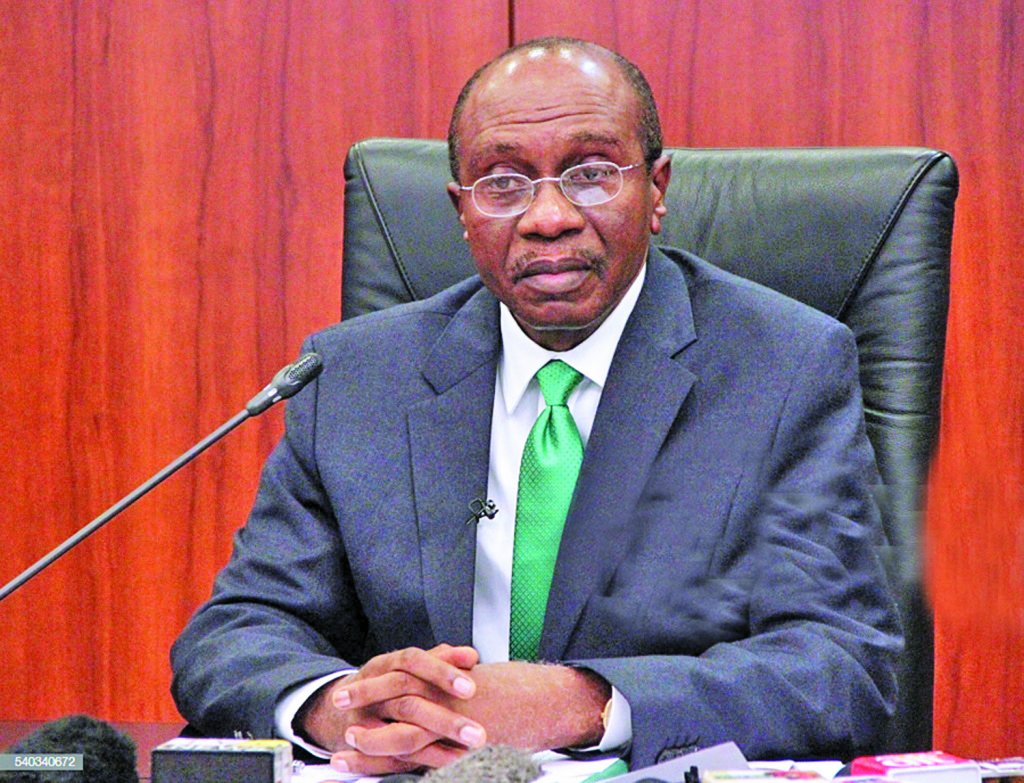 By Emmanuel Aziken, Editor
The review and possible redirection of the country's monetary policy framework earlier scheduled for Monday and Tuesday, May 25 and 26 has been deferred to May 28.
The shift in the May 2020 meeting of the Monetary Policy Committee (MPC) of the Central Bank of Nigeria (CBN), was on account of the Eid-el Fitr holidays, CBN spokesman, Isaac Okorafor said in a statement made available to GWG.
"For the avoidance of doubt, the CBN has put in place all necessary machinery for the meeting to now hold for only one day on account of the on-going COVID-19 national lockdown and to align this meeting with extant rules of the Presidential Task Force (PTF) on COVID-19 and advisories from other relevant agencies," the statement declared.
While all MPC meetings are strategic given the significant decisions taken at such occasions on key market indicators, the forthcoming meeting is significant given anxieties on how the committee will decide in the light of severe pressures on the economy arising from the COVID-19 pandemic.
Remarkably, only on Thursday the National Bureau of Statistics released its monthly inflation report indicating an increase in the inflation rate by 12.34% on a year to year basis.
While the MPC has in the past been cautious in setting rates to put inflation under check, the Governor Godwin Emefiele led body would be at its wits end in balancing its key rates against the overwhelming fears of a recession.
The bank had on its part even lowered its own concessionary rates bringing rates for loans to startups and industrialists through its lending institution (CBN Micro-Finance) down to an unprecedented 5%.
How the CBN would be able to balance the case for spending out of recession and keeping inflation under check is one argument that would really engage the senior bankers and economists at the MPC next Thursday.
The MPC would, however, be cheered by the remarkable developments in the capital market end of the financial system which has seen a sort of unexpected resilience in the equities and the fixed income sectors.