Star Actress And Singer Explains Her Semi Nude Pix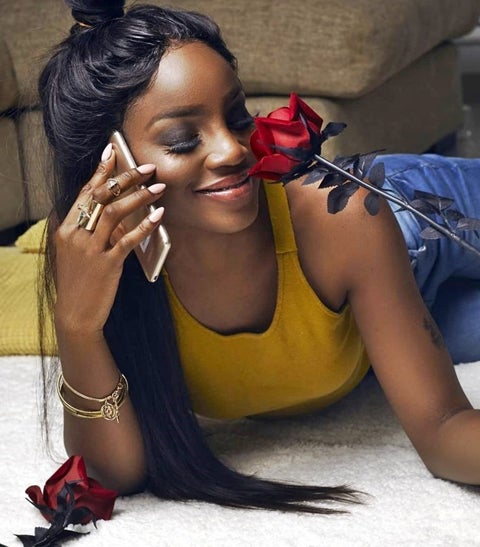 By Ayodele Oluwafemi
Leading Nigerian singer and actress, Oluwaseyi Odedere, popularly called Seyi Shay, on Thursday, said her Instagram account was compromised and privacy violated after her semi-nude photos were posted on the page.
Three semi-nude photographs of the entertainer appeared on her Instagram account, on Thursday.
The viral pictures got tongue wagging on the social media and fans were divided on the source of the pictures.
Some opined that the pictures were posted by the actress, while others believed that it was the work of hackers.
Reacting to the incident, a 34-year-old actress, took to her verified Twitter account to announce that her Instagram account was hacked.
She questioned the motive of the hacker in doing so, while urging members of the public not to interact with the account.
The actress late on Thursday opened a new Instagram account and explained to her followers why she did it.