Dickson Lauds EK Clark At 93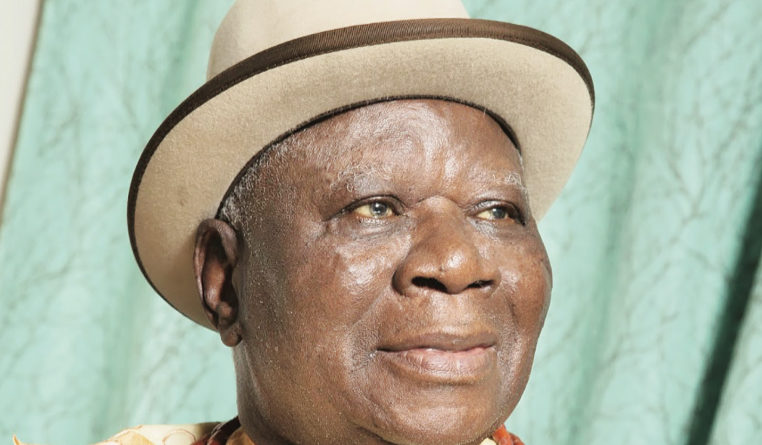 Immediate past governor of Bayesla State, Hon. Serikae Dickson has congratulated Ijaw leader, Chief EK Clark on his 93rd birthday.
Dickson in a statement issued on Monday said:
"My family and I join other leaders and our people across Ijaw land to celebrate our foremost leader, a man of indescribable courage, capacity and wisdom, Chief Edwin Clark, as you clock 93 in good health.
"As a leader, you have spent your resources, time and energy in the pursuit of the desire for a united Nigeria built on the solid foundation of fairness and equity. The quest for better standard of living for our people, the people of the Niger Delta has always been the priority of your unique and exemplary leadership.
"I must add that you are one leader who has displayed amazing vigor and vitality even in your old age in the promotion of the interest of our people.
"Your indelible imprints are in the people's demand for justice through resource control, restructuring, environmental justice, and other issues of serious interest to the Ijaw man and the South South.
"We appreciate your life of great sacrifice to the cause of humanity through service to our people.
"May the Almighty God continue to strengthen you as we join millions of citizens to celebrate, deservedly, this special day of your life."