Sterling Bank To Partner Cynthia Morgan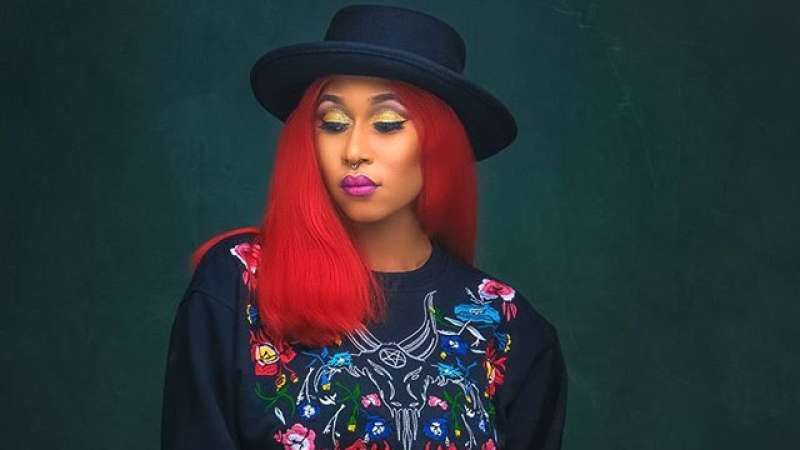 By Ayodele Oluwafemi
Sterling Bank has hinted as a partnership with Cynthia Morgan, a Nigerian singer, for its One Bank Campaign.
The bank said that having followed the story that greeted the Nigeria social media space over the weekend, on Monday offered Morgan an opportunity to join the One bank team.
Over the weekend, the social media was awash with the narration of Cynthia Morgan on how she lost everything in her music career and got depressed due to her fallout with the CEO of Northside Records, Jude Okoye. The allegations were later denied by the music producer.
Sterling bank tweeted: "Hey Cynthia Morgan, we have followed your story and believe there is a bright future ahead of you. We would like to work with you on our ONE BANK campaign. Please get in touch by DM. @MadrinaFire."