Edo 2020: APC Taking The Dangerous Route Again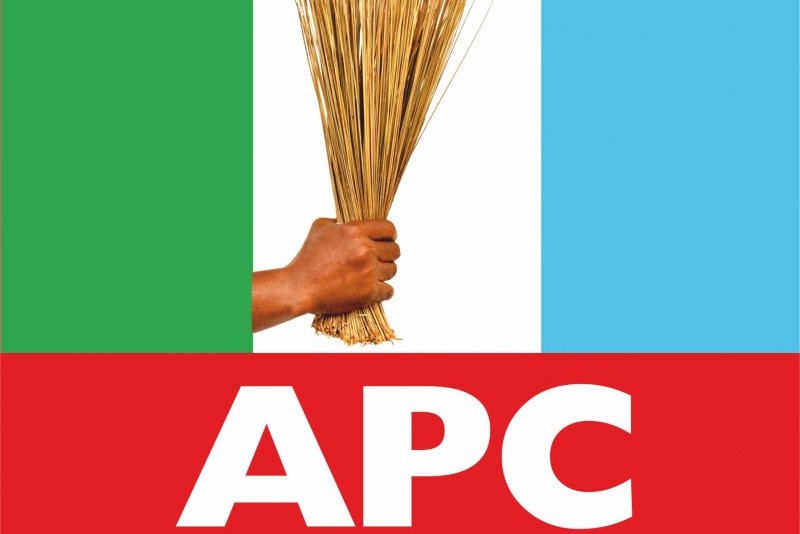 By Akinloye Oyeniyi
As the guber polls in Edo and Ondo states get around, the National Working Committee of the All Progressives Congress (APC), has declared it has reached a decision on direct method of primary for Edo State slated for June 22 but yet to reached any on the method for that of Ondo State holding on July 20.
While the National Working Committee settled for direct method, the Edo State chapter of the party has said it is choosing indirect method, thereby making both the national and state working committees to be at different sides on the issue.
Though issues related to this reared their heads during the run-up to the 2019 General Election costing the ruling party some states like Zamfara and Rivers, the coming Edo State APC gubernatorial poll may suffer a similar ate if not checked in time.
In compliance with the Section 87(2) of the Electoral Act 2010 (as amended), the APC Constitution in Article 20(iii) provides that the nomination of candidates for:
A. Local Government Council/Area Council; B. Chairman; C. State House of Assembly/House of Representatives; D. Senate; E. Governor; and F. President shall be through direct or indirect primary election to be conducted at the appropriate level. There are also other provisions in the same APC Constitution that must be adhered to in nominating the party candidates for elective offices; and one of such is how the procedure for such different nominations are done.
Though the state working committee chose its preferred method, the APC Constitution in Article 13.4 (xiv) gave the National Working Committee the authority to organize primary elections for the nomination of its presidential, governorship, national and state assemblies candidates subject to Article 13.4(v) and Article 20(4)(e) mandating it to propose to the National Executive Committee, the electoral regulations and procedure for selecting party candidates for those offices.
The National Executive Committee then shall after approving the procedure for the primary, set up Screening/Selection Committee to be ratified by the Board of Trustees pursuant to Article 18(ii)(c) of the party constitution and the committee shall in accordance with Article 19(iii)(1) of the said Constitution, be responsible for the screening of party aspirants for nomination or election into the president, vice president, governors, deputy governors, members of the National and State Houses of Assembly and national officers of the party.
So, the above being the constitutional situation and with both the national and state working committees presently not adhering to these provisions, it is safe to say the party is again on the same road it travelled during the last General Election.
Akinloye Oyeniyi is a Legislative Expert and Public Affairs Analyst