Foul Play Alleged As NDDC Finance Director Dies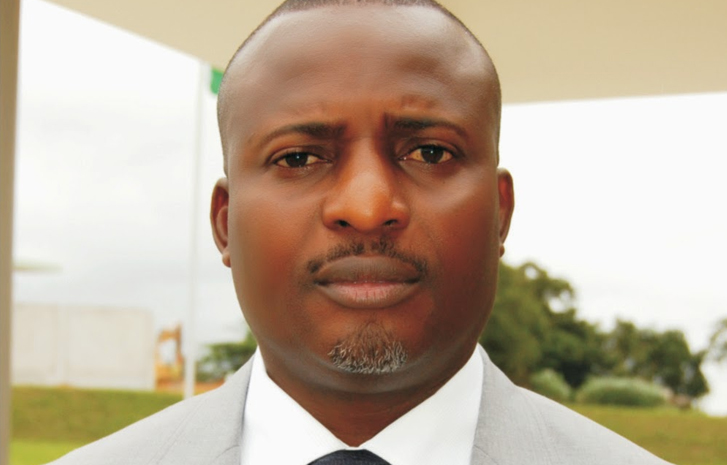 Food poisoning has been alleged in the death on Thursday of the Acting Executive Director of Finance of the Niger Delta Development Commission, Chief Ibanga Bassey Etang.
He died in the midst of the ongoing controversy surrounding the forensic audit of the commission.
The late acting director was an ally of the minister of Niger Delta Affairs, Senator Godswill Akpabio.
The commission and the minister have been the butt of attacks from outside interests including the National Assembly over the forensic audit.
Investigative journalist, Fisayo Soyombo, reported on his twitter account on Thursday that Etang's death was suspicious as he alluded to food poisoning.
He said:
Etang who served as an aide to Governor Udom Emmanuel of Akwa Ibom State was one of Akpabio's first disciples to jump ship ahead of Akpabio's formal defection in 2018.
He resigned as Governor Emmanuel's Special Assistant on Projects in April 2018 and immediately registered with the All Progressives Congress, APC three months before Akpabio made his own defection.
He was promptly rewarded for his loyalty with the position of Finance Director in the Interim Management Committee, IMC of the NDDC.