Tributes Pour In For Late OAUSTECH Lecturer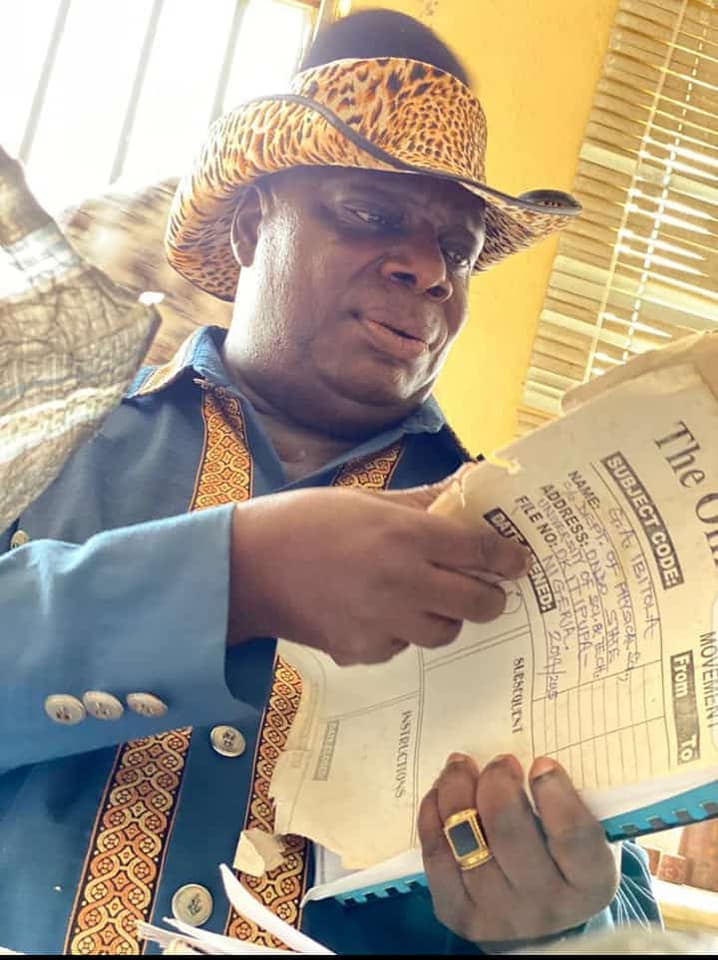 By Chuks Ekpeneru
Tributes have continued to pour for Dr Gilbert Ibitola, a senior lecturer in physics at the Olusegun Agagu University of Science and Technology (OAUSTECH), Okitipupa, who slumped in his apartment Friday and died.
Besides the Academic Staff Union of Universities, ASUU, OAUSTECH chapter, students and colleagues who knew the deceased have been paying tributes.
The deceased was of the Department of Physical Sciences.
Writing on the late lecturer, Omotoso Adebowale Stephen said:
"Dr. Gilbert Ibitola, sincerely I mourn your untimely departure from us, doubtlessly the entire Physical Sciences Department of OSUSTECH will miss your intellectual instinct and mentorship.
In his tribute, Folakemi Afolabi wrote:
"Is this a dream? Life itself is a battle. May his gentle soul rest in perfect peace.
Also, Chosen Daniel Micheal said:
"My mentor, your were more than a lecturer, you were more than a teacher, but you like a drive itself to us. I was the Course rep. then. You always walk into the class with deep excitement and enthusiasm. You will always tell us not to be scared of physics. You said I quote "PHYSICS IS SWEET".