Another Resignation Hits Obaseki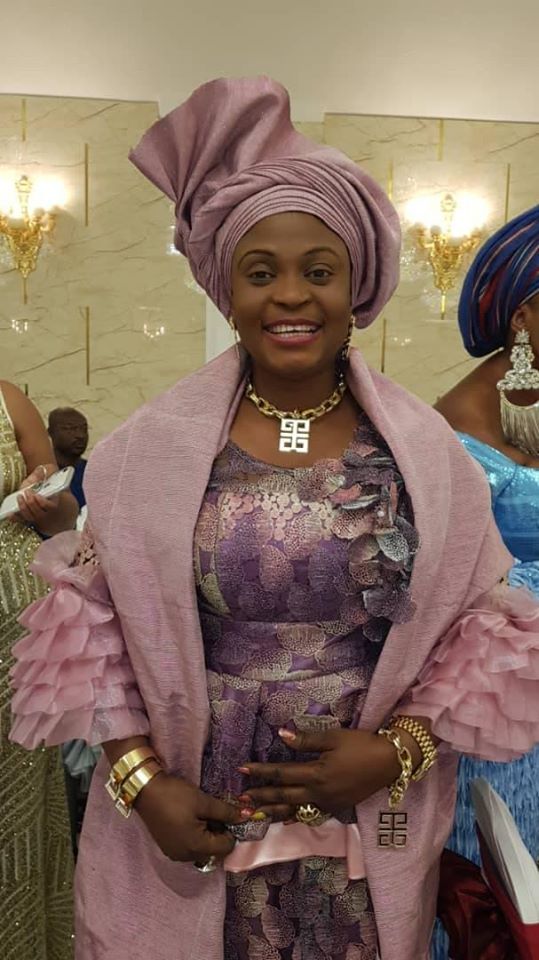 By Francis Ogbuagu
Governor Godwin Obaseki of Edo State on Wednesday suffered another political disadvantage as a prominent political mobiliser and vice-chairperson of Ovia North East Local Government Area, Hon. Maureen Ekhoragbon resigned her appointment.
She bluntly cited politics among others as her reason.
The woman in the letter dated 10th June 2020, and addressed to the State Governor Mr. Godwin Obaseki nevertheless thanked him for the appointment while it lasted.
She also thanked the chairman of the Council, Hon. Scott Ogbemudia.
She said she was resigning for "administrative, political and governance grounds."
The letter reads: "Please accept this letter as my formal resignation from my position as the Vice Chairman of Ovia North East LGA, Okada, Edo State. My utmost gratitude goes to the Almighty for His enablement, protection and wisdom during the period of service.
"I want use this opportunity to thank the Governor of Edo State, His Excellency, Mr. Godwin Obaseki for the opportunity to serve.
"I also want to thank the Executive Chairman of Ovia North East LGA Chairman, Hon Scott Ogbemudia.
"I am also grateful to the good people of Ovia North and Edo State. I tender my resignation based on Administrative, political and Governance ground as politics and Governance are inextricably connected," she concluded.
The latest development follows the voluntary exits of Taiwo Akerele as chief of staff and Paul Ohubanmu as commissioner for information.