Ex-International, Obasi Insists On Bribery Story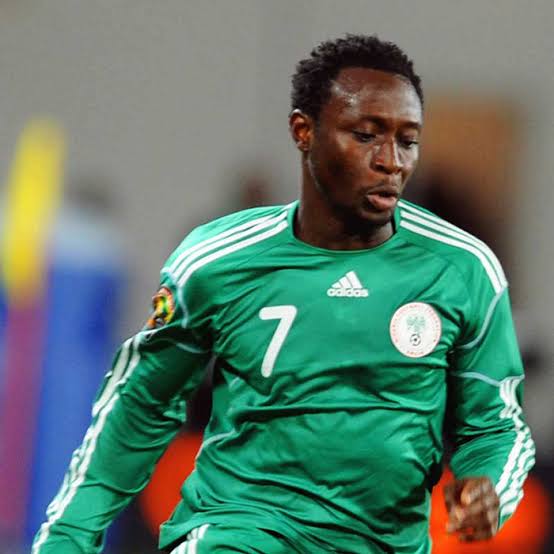 By Chuks Ekpeneru
Ex Nigeria football international, Chinedu Obasi has insisted on his earlier story that he was denied a place in the Super Eagles team to the 2014 World Cup in Brazil due to his refusal to pay a bribe.
The striker disclosed that he has proof to back his claim but said he would not mention names.
He stated that he never meant to escalate the situation and would also not like to personalize the issue.
In a chat with Legit.ng, the former Lyn of Oslo forward stated that even if he calls names, there won't be changes as there are many other allegations in Nigerian football, adding that he has his proof to backup his claim.
"I just said what happened to me and I am not going to call anybody's name and that is my opinion. But if they feel otherwise, I have proof to back it up," Obasi told Legit.ng during a live Instagram chat.
He continued: "I am telling you about what happened to me, you don't have to doubt me. I don't have anything to lose, I don't expect anything from anybody.
"But at the same time, we all have to accept that things like this happen in Nigeria, not just in football.
"So when people say name names or not, it's not going to change anything. There has been a few allegations in Nigerian football, what has happened? It's not going to change anything."
Obasi however added that he didn't intend to disrespect ex-players of the national team, but emphasized that it really happened to him.
"I respect everyone's opinion. I never intend to disrespect any of our ex-players. I respect them and what they've done for the country.
"It is my story and when I'm talking about my story, then some people say something like that cannot happen – were you there?
"Just like the rape case that is trending now, if someone is telling you 'this thing happened to me' why would you even try to challenge the person when you were not even there?"