Orbih Urges Caution On INEC's Threat On Edo Poll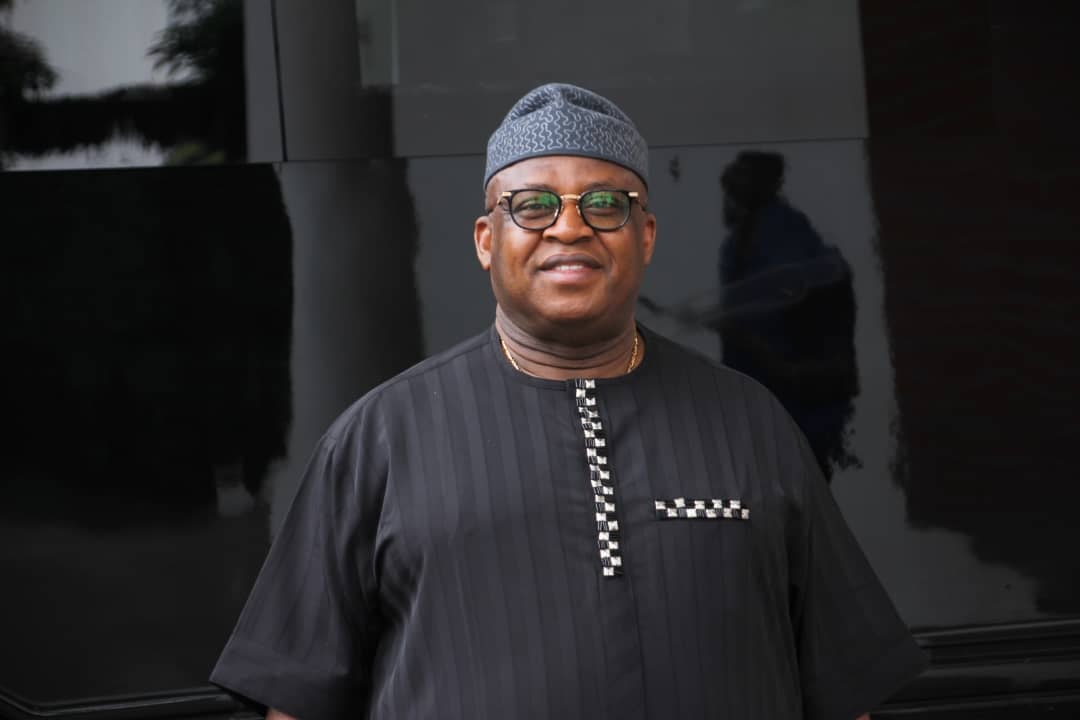 Immediate past chairman of the Peoples Democratic Party, PDP in Edo State, Chief Dan Orbih has raised the alarm over what he alleged as plans by the Independent National Electoral Commission, INEC to declare the Edo State Governorship election inconclusive.
Orbih in a statement made available to GWG reacted to what he described as threats by chairman of INEC, Prof. Mahmood Yakubu to the effect that the election result would not be declared if the poll is disrupted by violence.
Noting that the threat would inspire the loser to disrupt the poll, he said:
"I want to condemn the disturbing and worrisome declaration of the National chairman of INEC that they will not declare the winner of Edo Guber election if the election is disrupted.
"The statement if taken to heart will encourage the loser to disrupt the election to prevent the declaration of the results.
"I make bold to say that the signs are clear that the PDP will win Edo Sept. 19th Guber polls, I want to believe that the clear signs of PDP victory in the election is probably the reason why INEC National chairman is planning to withhold the declaration of the results.
"The position of the law is that concluded elections results must be declared. INEC and the security agencies must ensure adequate security during and after the election. Nigerians are tired of INEC penchant for conducting inconclusive elections.
"At a time when Inec should be reassuring voters that they have the capacity to conduct free and fair elections, they are planning to FAIL well ahead of the Sept 19th Edo Guber election. I want to urge Edo voters to defend their votes and be vigilant."