Buhari's Silence On MKO And 9 Takeaways From June 12 Speech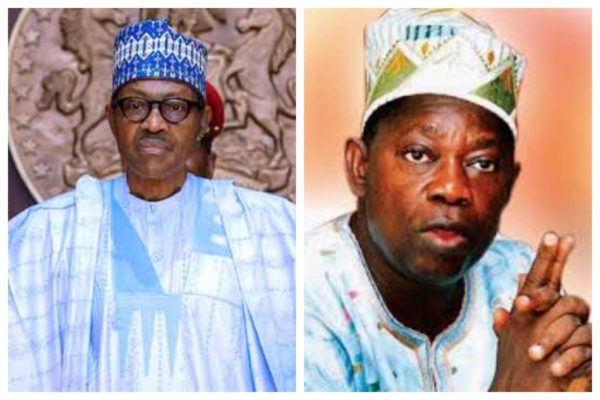 By Chuks Ekpeneru
President Muhammadu Buhari on Friday morning spoke to Nigerians on the second anniversary of June 12 as the country's Democracy Day.
The president used the speech to appraise his administration's efforts, challenges and aspirations for the populace.
While paying compliments to those who struggled for the naiton's democracy, President Buhari was, however, notably silent on the man that symbolized the struggle. Chief MKO Abiola's name was not once mentioned in the speech.
There were other takeaways:
Visa on arrival policy has made Nigeria rise by 25 places on the World Bank's Ease of Doing Business ranking from 146th to 131st and is now rated as one of the top ten reforming countries.
President Buhari paid unusual compliments to the press, smiling as he recognized the press for its struggles for democracy.
Resuscitation of the Ajaokuta Steel Plant based on Government-to-Government financing and a Public-Private Sector financing.
Agreement with Siemens will transmit and distribute a total of 11,000 Megawatts by 2023, to serve our electricity needs.
48% of work completed on the 2nd Niger Bridge.
The Funding of sections I–IV of the East-West Road shall be pursued with a view to completing the project by the end of 2021.
Regrets tragic loss of lives in Katsina and Borno States as a result of criminals taking advantage of COVID-19 restrictions.
Government determined to turn this COVID-19 challenge into a motivation to action by building a nation-wide public health care system that will help overcome the pandemic and prepare for any future outbreak.
White Paper on the Rationalisation of Government Parastatals and Agencies to be reviewed for implementation.
Send Us A Press Statement Advertise With Us Contact Us