NBC New Code Will Kill Nollywood – Njoku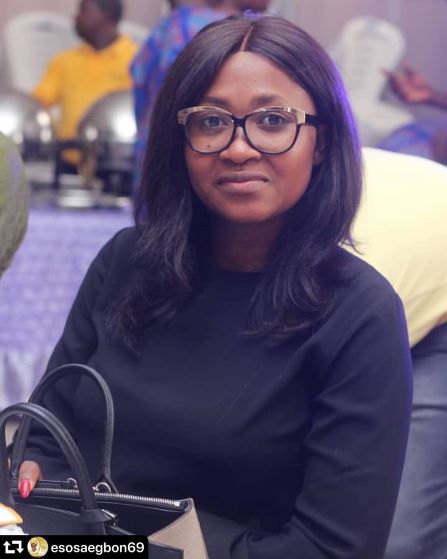 By George Orie
Filmmakers in the country are boiling over the latest amendment to the broadcasting code by the National Broadcasting Commission to its broadcast guidelines.
The amended version of the 6th edition of the NBC broadcast code requires that all online broadcasters should register with the Commission and prevents them from making their contents exclusive and requires them to sub-licence at rates to be regulated by the commission.
Responding to the new guidelines, Mary Njoku, the founder of ROK tv stations and the CEO of film production company ROK Studios, described the document as uncharitable, saying that it seeks to take away the rights of the filmmaker to sell their content as they please.
According to her, the new guideline could cripple Nollywood.
"As a filmmaker, how can you take away my right to sell my content, who to sell to, when to sell and how much to sell?
"Rok Studios engages over 2000 creative and unemployed Nigerian youth, and over 20000 actors every year. This new regulation is not only unfriendly to the business environment, it will also chase away the big investors in the industry," she stated.
Send Us A Press Statement Advertise With Us Contact Us