Why We Appointed Eta Ag. Chairman – APC NWC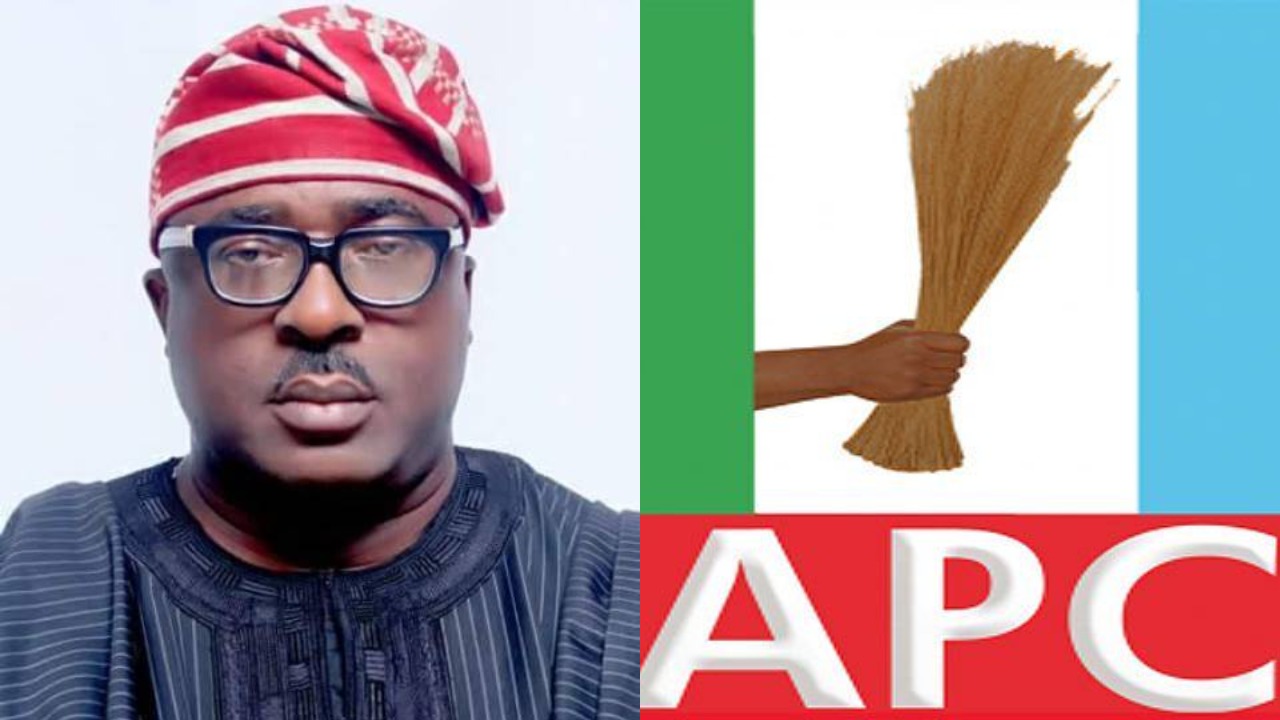 The National Working Committee, NWC of the All Progressives Congress, APC has given reasons for its decision to appoint Hilliard Eta as acting national chairman of the party.
The NWC in an apparent move to cut down the influence of Rotimi Amaechi in Rivers State has also recognized his political rival, Igo Aguma as acting chairman of the state branch of the party.
Giving its reasons for the appointment of Eta in the place of Senator Abiola Ajimobi, who is indisposed, the party's spokesman, Mallam Lanre Issa-Onilu said:
"The National Working Committee (NWC) of the All Progressives Congress (APC) rose from a meeting at the Party's National Secretariat on Wednesday affirming Sen. Abiola Ajimobi as the Party's Acting National Chairman following the Appeal Court's ruling affirming the suspension of Comrade Adams Oshiomhole as National Chairman and in line with Section 14.2 (iii) of the Party's Constitution.
"Due to Sen. Ajimobi's unavoidable absence, NWC unanimously appointed the Party's National Vice Chairman (South South), Prince Hilliard Etta to act on Sen. Ajimobi's behalf, an action backed by the Party's constitution which empowers the NWC to appoint one of its members in acting capacity and stipulates that the acting National chairman must be from the zone of the National Chairman.
On the leadership of the Rivers State chapter of the party, the party said:
"The party also noted the recent ruling of a High Court which declared Hon. Igo Aguma as the Party's acting chairman in Rivers State. In compliance with the court ruling, our party has recognised Aguma as Rivers State acting Chairman pending when new congresses will be held to elect party executive members at the ward, local government and state levels.
"Sixteen members of the NWC attended the meeting held at the Party's National Secretariat (13 members attended physically and three others joined the meeting online)."