Ajimobi Faction Says No Leadership Vacuum in APC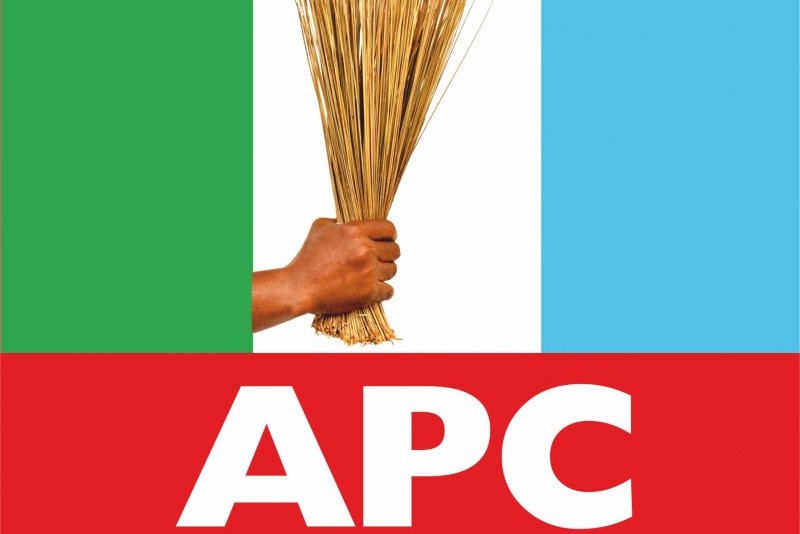 The Abiola Ajimobi led faction of the All Progressives Congress, APC has insisted that there is no leadership vacuum in the party to warrant the emergence of Chief Victor Giadom as acting national chairman.
The national publicity secretary of the party, Mallam Lanre Issa-Onilu who is aligned to the Ajimobi faction in a statement on Friday said the exparte court orders obtained by Giadom to fill the office of national chairman was illogical because as at that time the position was already occupied by Chief Abiola Ajimobi.
"A cursory look at the said Order will reveal that it was granted on March 16, 2020 to fill a purportedly vacant office of National Chairman ahead of a National Executive Committee (NEC) meeting which turned out to have been convened in contravention of the APC Constitution.
"There was no vacancy to fill on the said March 16, 2020 as Sen. Ajimobi had already assumed the role of Acting National Chairman.
"More instructively, the said Order by the High Court of the Federal Capital Territory was also made after the Court of Appeal had already granted an Interim Stay of Execution of the Order of the High Court suspending the National Chairman. In ADAMS ALIYU OSHIOMHOLE & ANOR V COMRADE MUSTAPHA SALIU & ORS (CA/A/187/2020) the Court of Appeal held thus;
"It is necessary to also restate that the said Order was specifically targeted at the purported National Executive Committee (NEC) meeting scheduled for March 17, 2020. It is on record that the said meeting was convened in violation of Article 25(B) of the APC Constitution and as a result it was never held on the fixed date. Once the specific event targeted by the Order had passed, there is no premise upon which to insist on the pendency of such an Order.
"On the basis of the above analysis, we wish to restate that none of the defendants in the alleged suit where the said Exparte Order was obtained has been served with any process of Court. This includes copies of the Order itself as well as that alleged extension of same Order yesterday, June 18, 2020 which has been circulating on social media. Perhaps, the Orders are intended for use only on social media.
"We assure our teeming members that the APC has no leadership vacuum. By the Constitution of the Party, Sen. Ajimobi has assumed the role of National Chairman following the decision of the Court of Appeal upholding the interlocutory injunction suspending the National Chairman from office.
"A majority of members of the NWC are determined to preserve our Party's zero tolerance for impunity and will continue to uphold the law in fulfillment of the mandate given to us by members of our great Party."