Obiano Appoints Tony One Week SA Diaspora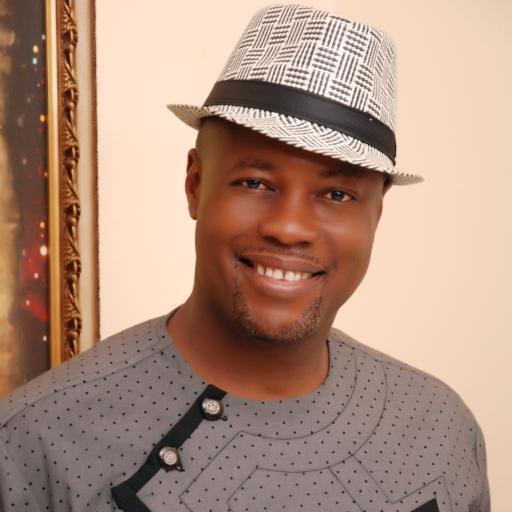 By George Orie
Gyration master, Tony One Week has returned to politics after Governor Willie Obiano  of Anambra State recently appointed him his Special Adviser on Diaspora Affairs, Indigenous Arts, Culture and Tourism.
The news was announced on the WhatsApp group, Fil4Film.
In a short statement posted on the WhatsApp group, Tony One Week thanked Governor Obiano for finding him worthy to serve the people.
"I pledge to do my very best in this new assignment. Odogwu Omambala… Daalu. God bless u sir. God bless Anambra State," the gyration master said.
Hon Tony Oneweek Muonagor veered into politics in 2011, where he emerged a minority leader in the Anambra State House of Assembly.
He's best know for his 1998 gyration songs such  Everybody Gyrate, Onwa December and Okocha.
Send Us A Press Statement Advertise With Us Contact Us