Five Takeaways From Arsenal's Recent Losses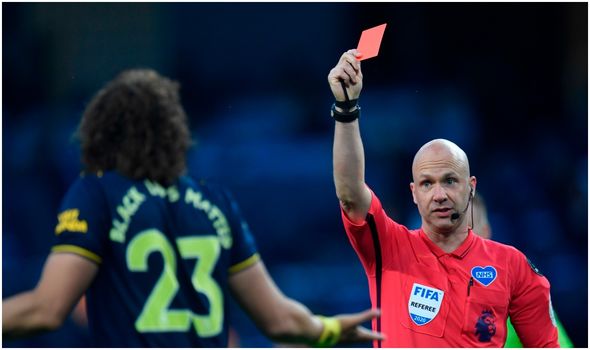 By Ekene Dike
Before the Coronavirus break Arsenal had remained the only unbeaten team in the year 2020. Even the formidable Liverpool side had succumbed to a 3-0 defeat in the hands of a struggling Watford team.
Post coronavirus, the story is different as Arsenal's sweet story has turned sour. The North London side were walloped 3-0 by Manchester City and another dampening 2-1 loss to Brighton confirmed a tumultuous period for the Gunners.
However, there are major talking points that could be deduced from the last two games which are as follows:
Mikel Arteta has a lot of work to do: A task of revamping a team which is in a state of maelstrom isn't going be easy at all. There are a lot of things that have to be changed for progress to ensue. He needs time to finish what he has started.
The team lacks desire to win: With the portrayal of such lackadaisical approach towards the matches from the players, it is evident that the zeal to conquer opponents doesn't exist. Players appear to be jaded about the current situation of things, which is fueling exit rumors among the biggest of players like  Aubameyang and Ozil
Bernd Leno's injury will cost the team a lot: The German shot-stopper had been one of the most reliable members of the team. He had executed his roles impressively, saving the team from more humiliation by making it more difficult for the opponents to score goals. In the event that he doesn't recover swiftly from his injury, Arsenal will most definitely experience opprobrious defeats against free goalscoring sides.
More danger awaits the Gunners: Looking at the next set of fixtures against dangerous sides like Wolves, Leicester and Liverpool, one can envisage that "accidents will happen" along the way.
A place in Europe next season is doubtful: On the scale of preference as regards to what the fans and board crave for is a place in either the Champions League or Europa League. Realistically, mathematically and psychologically, Mikel Arteta's wounded Lions might not be lucky enough to make it to qualify for either of the competitions next season.