Christ Embassy Accuses Akwa Ibom Govt Of Lies
Says Church Being Persecuted For Not Flowing With CAN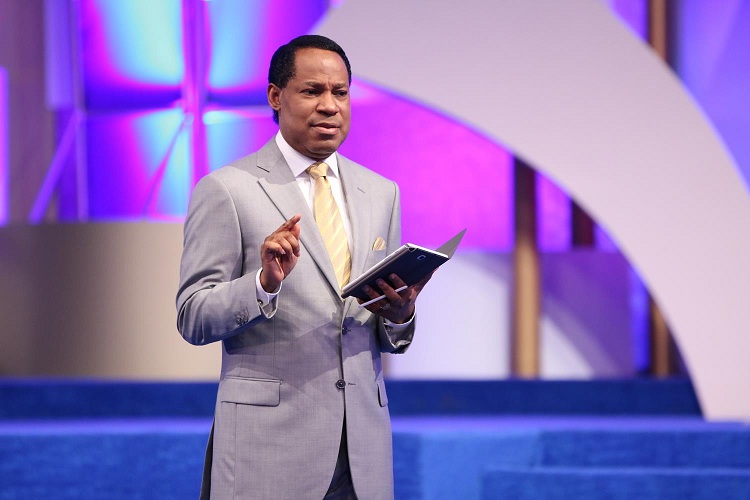 By Ayodele Oluwafemi
The LoveWorld Incorporated aka Christ Embassy Church in Uyo, Akwa Ibom State has accused the state government of brandishing lies to seal one of its branches in the state.
Recall that the state government, on Sunday, sealed up the premises of Christ Embassy Church, Nung Akpa Ime branch, Uyo, for allegedly attacking the State COVID-19 Compliance Monitoring Team.
Reacting to the development, the church in a statement, on Monday, signed by one Pastor Kelvin Atang, said the Akwa Ibom state government relied on lies and falsehood in the decision taken against the church, saying that the church adhered to the guidelines of the Nigeria Center for Disease Control, NCDC, during the Sunday Service.
The statement noted that the church is being victimized for refusing to be a member of the Christian Association of Nigeria, CAN.
Part of the statement reads, "It is unfortunate that the Akwa Ibom State Government has chosen to act based on tissues of lies and absolute falsehood.
"We are shocked that government has lend itself out as a willing tool to individuals and groups who see themselves as appendage of government and are all out to use machineries of government to intimidate, oppress, harass and malign Christ Embassy Church in Akwa Ibom State for stating that the church is not and has never been a member of the Christian Association of Nigeria.
"To set the record straight, we totally debunk the fabricated stories making the rounds which the Akwa Ibom State Government acted on.
"The fact is that on Sunday the 21st day of June, 2020, we held our usual service which started by 8.30 a.m. and ended around 10.45 a.m. adhering strictly to the guidelines as provided by the Nigeria Center for Disease Control.
"After the service, the congregants departed to their homes as directed by our pastor."