Edo: Why APC Upheld Ize-Iyamu's Ticket – Bagudu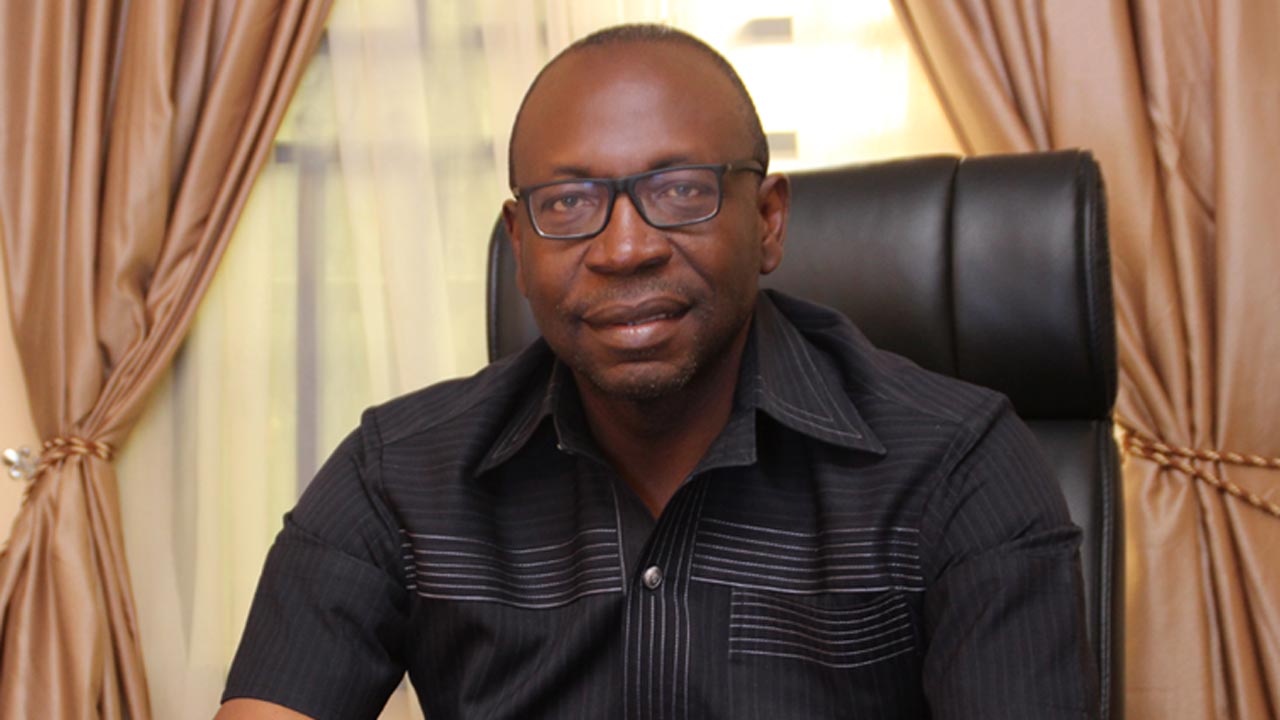 The decision of the National Executive Committee (NEC) of the All Progressives Congress (APC) to endorse the party's gubernatorial primaries in Edo State has put paid to the suspense over the fate of Pastor Osagie Ize-Iyamu who had emerged victorious in the contest.
The suspense over his emergence followed the fact that the primary was conducted by the dissolved National Working Committee, NWC aligned to Comrade Adams Oshiomhole.
The decision has calmed nerves in Benin and inevitably set the stage for a tough contest ahead in Edo State.
Giving reasons why the NEC approved the primaries, Chairman of the Progressives Governors' Forum, Gov. Atiku Bagudu said that the endorsement of the primaries was informed by the need to ratify all decisions reached by the dissolved National Working Committee of the party.
"Equally ,the meeting ratified all decisions that have been taken in Edo State primaries and screening primaries and a name will be forwarded properly to INEC.
"The name of our candidate in the Edo gubernatorial elections and equally the schedule of activities that will commence the Ondo state primaries which by God's grace, we will also be presenting a candidate will commence under the leadership of the caretaker committee.