I Am Not A Ritualist – Kanayo O Kanayo Cries Out!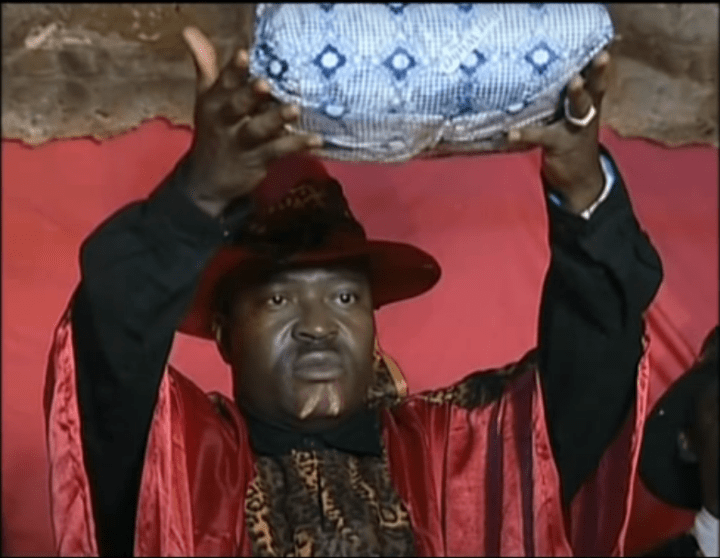 By Ayodele Oluwafemi
Veteran Nollywood actor Anayo Modestus Onyekwere, popularly called Kanayo O. Kanoyo has expressed dissatisfaction towards those who refer to him as a ritualist, after his participation in a trending social media challenge.
Kanayo O. Kanayo, who recently participated in the #dontleaveme challenge, inspired by Nigerian skit maker, Josh2funny, warned those who usually link him to rituals to desist forthwith.
He stated that he only acts ritual roles in movies, noting that those who associate him with such contribute nothing to his social media followership.
He said, "We are doing something about is #dontleaveme challenge, all you're talking about is rituals. Go and do rituals with yourself. I'm playing a role. I'm not angry but the fact is that there are some people who don't contribute anything to followership.
"All they want to do is distract you and when I go on their page, I see that they have only two people following them, meanwhile, I'm following about 1,000 people, so, why should I worry about you? But I don't want you to distract others, let's talk real."
See video here:
Send Us A Press Statement Advertise With Us Contact Us