Obaseki Is God's Gift To Edo – Rice Man Steps Down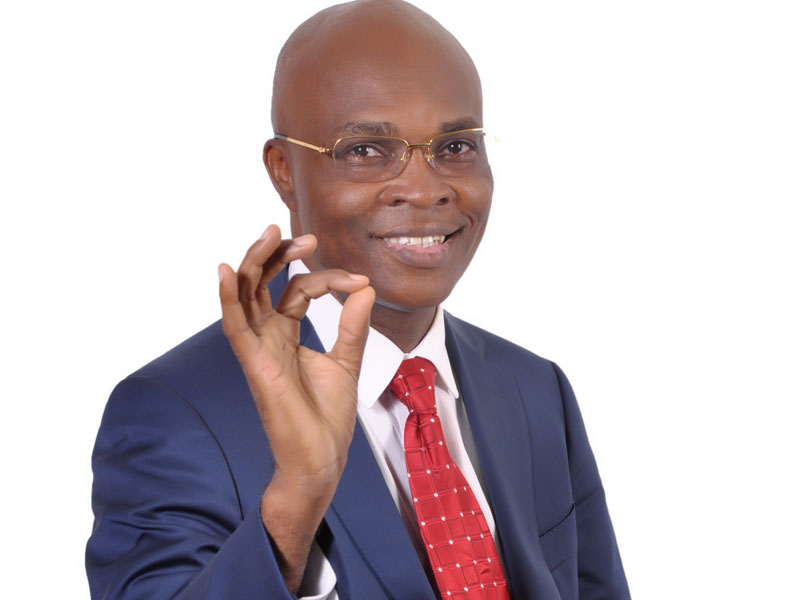 By Francis Ogbuagu Benin
Ken Imansuangbon, the last man standing against Governor Godwin Obaseki's aspiration for the governorship ticket of the Peoples Democratic Party, PDP has described the governor as "God's gift to Edo State."
In a statement stepping down for the governor, Imansuagbon famed as the Rice Man lauded the governor for his efforts in his first term and said that with him as the PDP candidate that the state is in good hands.
Imansuangbon had earlier pledged not to step down and to challenge his eligibility to the Supreme Court.
He said:
"It is actually not about Kenneth Imasuagbon, it is about the poor people of Edo state and I was able to get an assuring word from His Excellency Godwin Obaseki that he was going to look into my program for the poor masses of Edo state and ensure that he fights poverty which is ravaging our people.
"I had a fruitful discussion with the governor, he has good plans for my people which had actually started in his first term, it is only proper we allow him to finish the good works he has started
"For me, PDP is bigger than all of us, the interest of my people, the state and Nigeria, in general, are paramount which I cannot be selfish about.
"In the last few days many calls came in, from some respected PDP Governors, for me to do the needful, but even some of my political foes who did not wish me well from the beginning started calling for one advise or the other, but you know, in politics, you must align and realign but I have to take this decision for the overall interest of my party, and my people.
"Obaseki is good to go, Edo is in safe hands with the PDP once again after twelve years and we must do all we can to ensure that we sustain this gift God has given us.
"I have discussed with my wife, my close political associates and we have all agreed that this is the best decision under the current circumstances," he declared.