Eko, Ikeja DISCOs Hike Tariff From July 1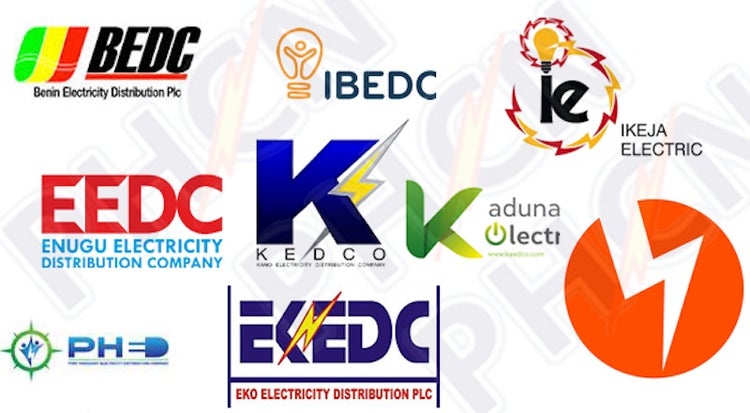 Eko Electricity Distribution Company (EKEDC) and Ikeja Electric Distribution Company, IKEDC have separately announced that they would hike electricity tariff with effect from July 1, 2020.
Mr Godwin Idemudia, General Manager, Corporate Communications, EKEDC, made the announcement in a statement issued on Friday in Lagos.
Idemudia said the review was aimed at projecting a service reflective tariff that would enable the company to invest heavily in its infrastructure and complaint resolution mechanisms.
He noted that the company understood how inconvenient the timing might be, considering the ongoing pandemic, but appealed to customers that it was imperative to improve on the quality of its services.
According to him, the new tariff will be strictly service reflective, as customers are expected to pay tariff, based on the electricity supply available to them.
The general manager commended customers of EKEDC for their continued patronage and support, urging them to fulfil their obligations by paying their bills on time.
He said that this would help the company provide better services, as more investments would be injected into the network for the improvement of power supply to customers under its operational network.
Ikeja Electric Plc (IE) also on Friday said it would begin implementation of its revised electricity tariff from July 1.
The electricity distribution company made the announcement in a statement signed by its Head of Corporate Communications, Mr Felix Ofulue.
Ofulue said the new tariffs, which are service reflective, are end-user rates to be paid for electricity based on the level of service (including availability and reliability) provided to a cluster of customers.
He said : "This is in line with our Performance Improvement Plan (PIP) across the entire network in the coming months and years.
"The different service levels to all categories of electricity consumers will also be accompanied by a change in tariff which has taken into cognisance changes in macroeconomic indices in the country.
" This will enable all the market players (Generation, Transmission, Distribution and gas suppliers) in the Nigeria Electricity Supply Industry cover cost of their operations and ensure improved service delivery."