Rape: Justin Bieber Slams $20m Suit Against Fan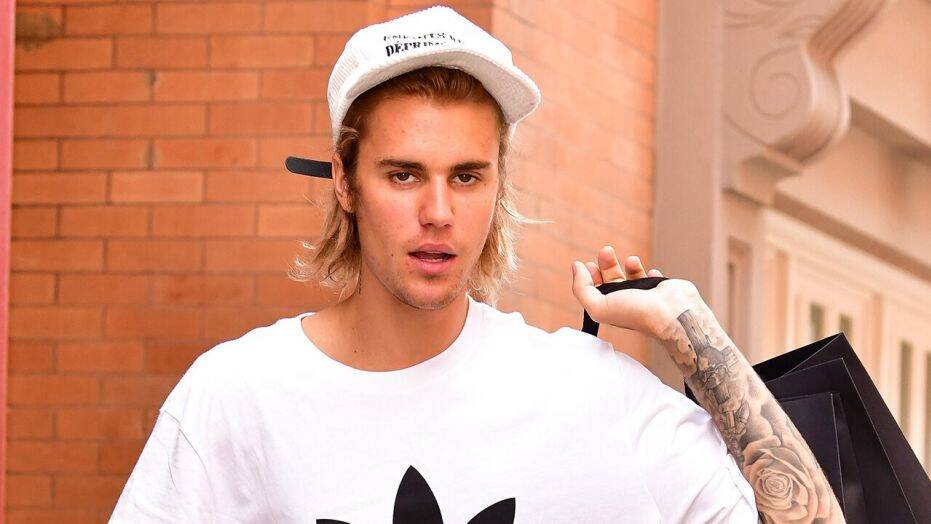 By Ayodele Oluwafemi
Canadian singer, Justin Bieber has filed a $20million defamation lawsuit against two Twitter users identified as Danielle and Kadi, who accused him of rape on social media.
Bierber, in legal documents obtained by TMZ, believed that the two women might be the same personality, who wanted to defame his reputation.
The 26-year-old singer denied the allegations, after the controversy that trailed the accusations from the two women who narrated the alleged rape incident on Twitter.
On the 20th June, Danielle tweeted that Bierber sexually molested her on March 9, 2014 at the Four Seasons Hotel in Austin, Texas, saying she and her friends were invited to the Canadian singer's hotel, where she was raped.
Bieber denied the allegations, saying he was not at the hotel on the said day.
While, Kadi claimed that the pop star assaulted her at the Langham Hotel in NYC around 2:30 AM on the morning of May 5, 2015. Bieber says this is factually impossible and calls Kadi's social media post "an elaborate hoax."
According to Bieber, Kadi is a super fan who waits outside hotels for him, is desperate to meet him and desperate for fame.
However, Bieber claims Kadi has never met him and says she even admitted to such in her own tweets after the date she now claims he sexually assaulted her. As for the May 5, 2015 allegation, Bieber said Kadi fabricated it because she knew Bieber attended the Met Gala.
Bierber is seeking $20 million in damages, $10 million for each story.