Delta Orientation Boss Hails Agbor King On Birthday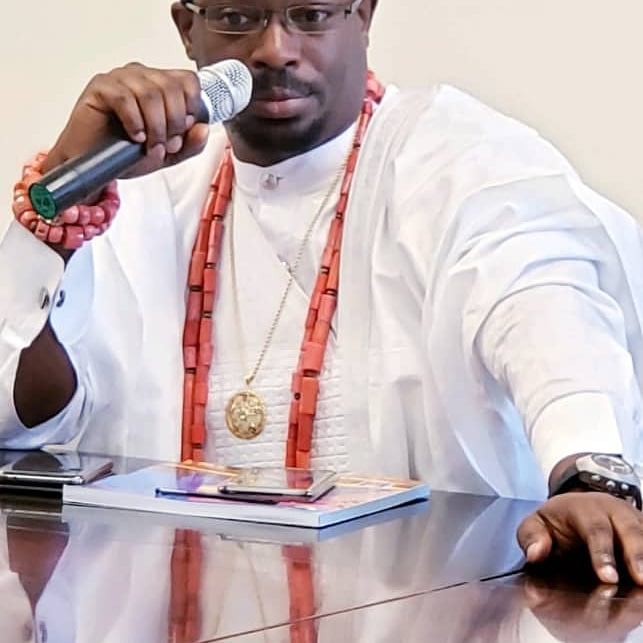 The Director-General, Delta State Orientation Bureau, Barr. Euegne Uzum has congratulated the Dein of Agbor, His Royal Majesty, Obi Keagboekwuzi 1, of Agbor kingdom, on the occasion of his Birthday
Uzum in a message on the Dein's birthday on Monday congratulated him for showing leadership in the administration of the kingdom.
"On behalf of my family, and the Uzumnism Leadership Team, I wish the Dein more grace, and wisdom to continue to lead the good people of Agbor Kingdom," Uzum said.
While hailing him as the modern Solomon on the throne, Uzum said he was deeply impressed in the way the monarch had ruled his kingdom in dispensing judgments dispassionately.
"I am not surprised of his excellent qualities, He has been tutored by great kings and queens abroad"
"Dein has demonstrated an exemplary leadership style and has shown patriotism, wisdom, consistency in the pursuit for peace, unity and progress in his kingdom," Uzum said.