Mompha Flees Social Media After Hushpuppi's Arrest
Deletes Postings From Social Media Accounts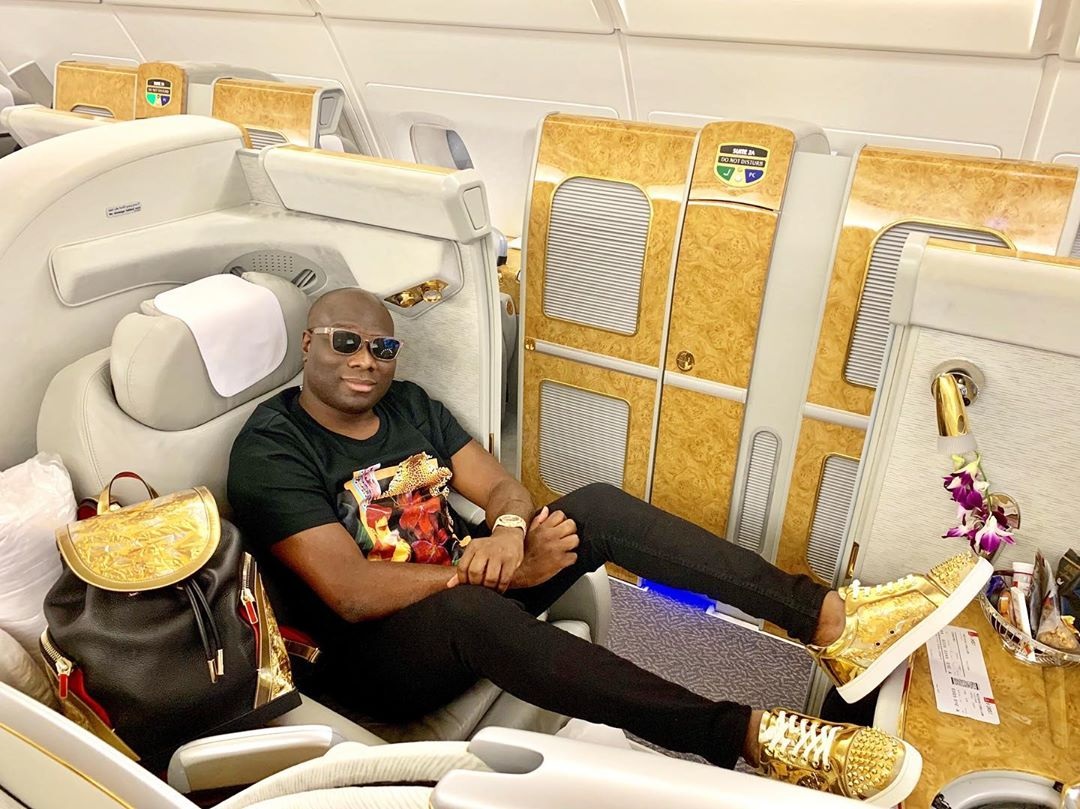 By Ayodele Oluwafemi
Following the arrest of Ramoni Abass aka Hushpuppi, another Instagram celebrity Ismaila Mustapha, aka Mompha has deleted his Instagram posts, leaving behind only one motivational post.
Mompha had earlier been arrested by the Economic and Financial Crimes Commission (EFCC) for alleged N32.9 billion money laundering. He is presently under trial and is out of custody on a N100 million bail.
Like Hushpuppi, Mompha who parades as a bureau de change agent became popular on the social media as a result of his lavish display of wealth.
You Can Read: Atiku's Supporters At War In Edo Over Obaseki
Following the arrest of Hushpuppi, Mompha became the subject of attack on the social media, as many Nigerians began to tag INTERPOL and Federal Bureau of Investigation to investigate the source of wealth of Mompha.
Mompha was obviously angered by the development, as he queried the motive of those who were drawing the attention of INTERPOL and FBI to mind their business.
In a move to apparently avoid the monitoring of the international anti-graft agencies, the controversial Instagram celebrity has deleted all his Instagram posts showing his fleet of expensive cars and luxury apartment.
Mompha left behind a post reading, "I usually give people more chances than they deserve but once I'm done, I'm done."
When the news of Hushpuppi's arrest broke on the internet before the Dubai police confirmed it, Mompha urged that those facing trial should not be mocked, noting that God never disappoints his own people.