Why Court Struck Out Forgery Case Against Obaseki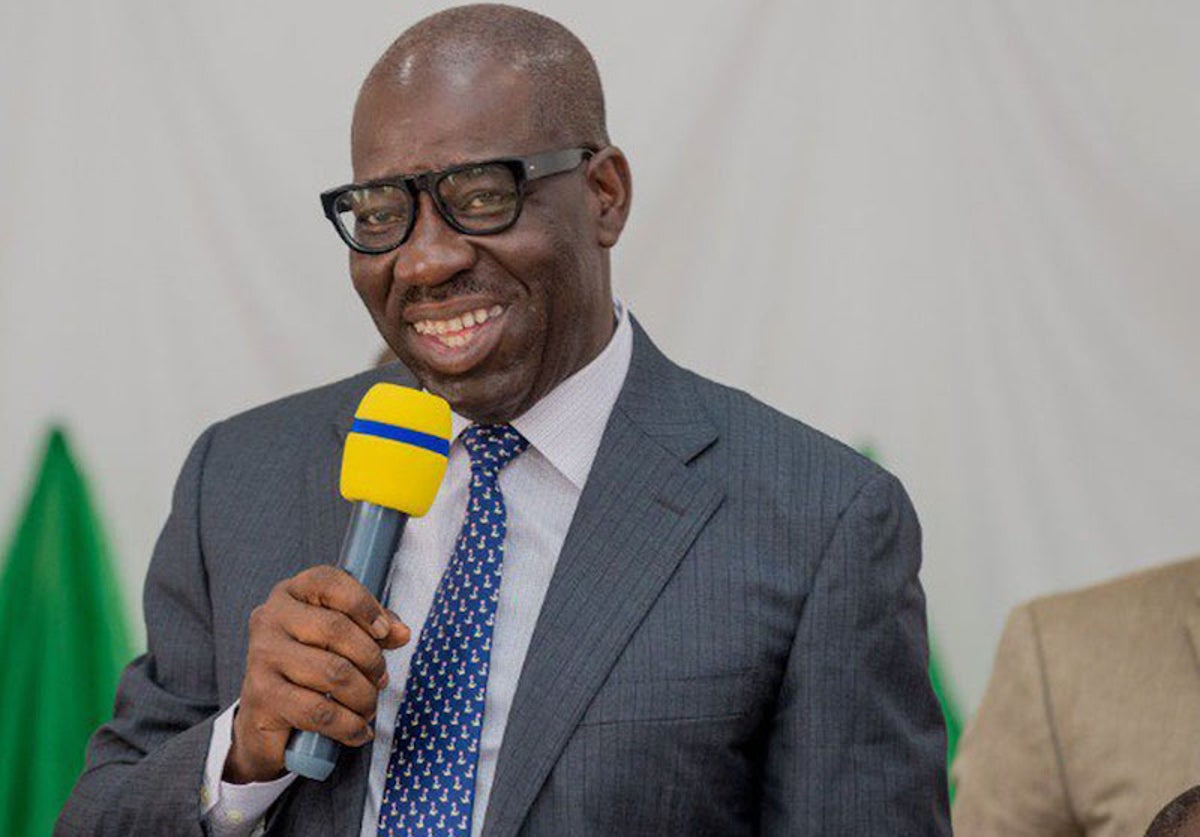 A Federal High Court sitting in Abuja on Monday struck out a court action brought by three citizens of the state for the disqualification of Governor Godwin Obaseki of Edo State on the claim of having allegedly forged his university certificate.
The case was brought by the trio of Edobor Williams, Ugesia Godwin and Amedu Anakhu each of them representing the three senatorial districts of the state.
However, none of the three men nor their lawyers showed up at the court on Monday when the case was mentioned.
The governor's lawyers were also not in court when the suit with file number FHC/ABJ/CS/553/2020 was called.
The University of Ibadan where the governor attended had earlier acquitted the governor saying that he graduated from the institution.
Upon the absence of the plaintiffs and their counsel, the presiding judge, Justice Anwuli Chikere struck out the case.
The governor's former party, the All Progressives Congress (APC) had earlier disqualified Obaseki from its primary governorship election for Edo over what it claimed were deficiencies in his certificate.
Upon the disqualification, the governor defected to the Peoples Democratic Party, PDP where he emerged as candidate of the party at last Thursday's primary.