Kidnapping: Police Hold Itsekiri Chief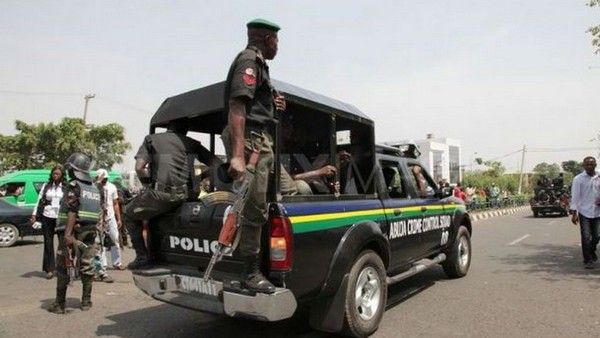 By Francis Ogbuagu
The Edo  State Police Command has confirmed the arrest of the Iyatsere of Warri and the leader of Itsekiri in oil-rich Ologbo in Ikpoba-Okha local government area of Edo State, Chief Johnson Atseleghe over the kidnap of a member of his community.
Sunny Etechie was allegedly taken away by boys believed to be loyal to Atseleghe and is believed to be dead.
The commissioner of police in the state, Mr. Johnson Kokumo who confirmed the arrest on Monday, said that the suspect was helping the police to unravel the mystery behind the disappearance of the youth leader.
According to him "I can confirm to you that one Mr. Johnson Atseleghe is in our custody, he is being investigated over a missing person, who was last seen with him. The missing man was linked to him."
Etechie who is the youth leader of KoloKolo community was reportedly picked by some persons believed to be under the directive of Atseleghe over three weeks ago and he is assumed to have been killed.
Our reporter gathered, Monday that the police had cordoned off the area where the missing Etechie is believed to have been last seen.
It would be recalled that a group, Benin Solidarity Movement (BSM) recently raised the alarm over alleged incessant killing, kidnapping and disappearance of people in Kolokolo village.
President of the group, Comrade Curtis Ugbo who led a protest to the Assistant Inspector General (AIG) Zone 5 also called on the police to hold the leader of Itsekiri people in Ologbo, Johnson Atseleghe responsible for the happenings in the area accusing him of complicity in the incidences.