Ondo Dep Gov: Chief Judge Rejects House Request
Chief Judge Says Legislators Do Not Have The Numbers,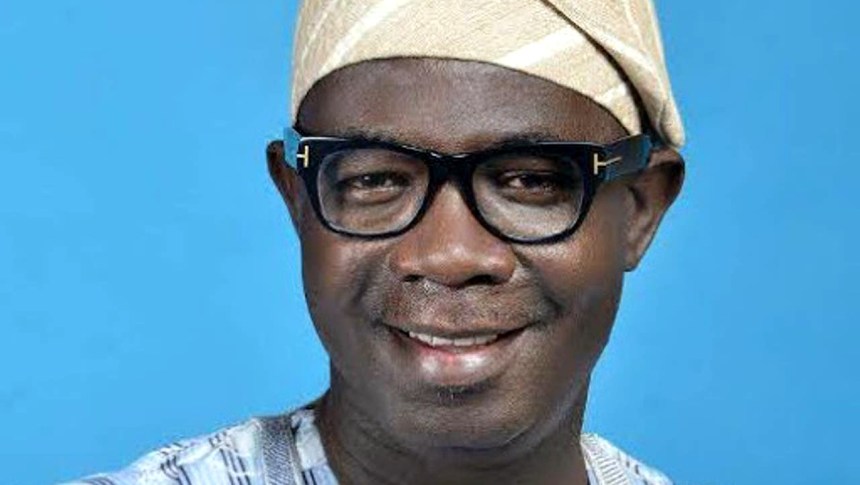 By GWG Staff
The chief judge of Ondo State, Hon. Justice Oluwatoyin Akeredolu has rejected the request of the Ondo State House of Assembly for the setting up of a seven man panel to investigate the allegations of gross misconduct filed against the deputy governor of the state, Agboola Ajayi.
Justice Akeredolu in a letter to the House of Assembly gave two major reasons for his rejection of the bid; to wit that the assembly did not complete the constitutional process and the fact that the matter was already subjudice.
He said that the assembly did not complete the process required of it before requesting him to constitute the panel. He specifically directed the assembly to the provisions of the constitution on the impeachment process.
One of the processes missed by the legislators is the failure to muster the two-third majority required to direct the chief judge to set up a panel.
Besides, Justice Akeredolu observed that he was in receipt of a court order from lawyers of the deputy governor which he said made the issue sub-judice.
The action of the Ondo State chief judge is an unprecedented act in which a chief judge would refuse to set up a panel.