Ondo: Dep Gov Accused Altering PDP Delegates' List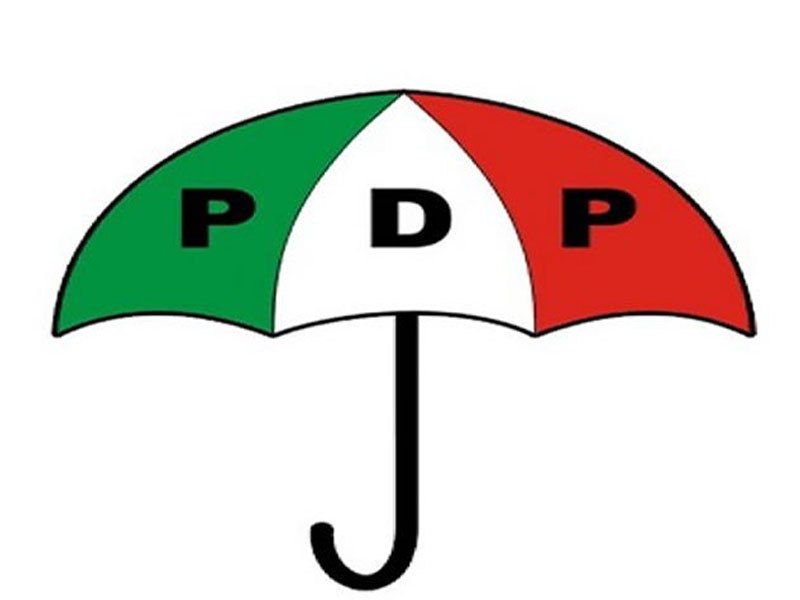 The defection of the deputy governor of Ondo State, Agboola Ajayi from the All Progressives Congress, APC to the Peoples Democratic Party, PDP may after all not be bringing the expected boost that many supporters of the opposition party may have envisaged.
Rather the deputy governor has now become the centre of controversy as he is being accused of a surreptitious move to doctor the delegates list of the party ahead of the congresses to choose the party's governorship candidate.
Seven of the aspirants have pointed accusing fingers at Ajayi.
Remarkably, Ajayi was unavailable when the seven aspirants met with party officials from Abuja on Tuesday over the issue in Akure.
The deputy governor's media aide, Tope Okeowo said the governor was away in Lagos over the weekend on a personal visit.
At least 100 strange names are alleged to have been seen as doctored. Many say that the doctored names may be more.
"The party has more concrete evidence of tampering with the ad-hoc delegates list. If we must work together we must learn to work together," Eddy Olafeso, erstwhile national vice-chairman, Southwest of the party and one of the aspirants said on AIT on Tuesday morning.
But laughing off the charges against his principal, Okeowo said:
"How are they sure that those 100 delegates will vote for Agboola Ajayi? It is misplaced. All the aspirants have been going about canvassing for delegates."