Many Eyes On Anfield As Chelsea Visits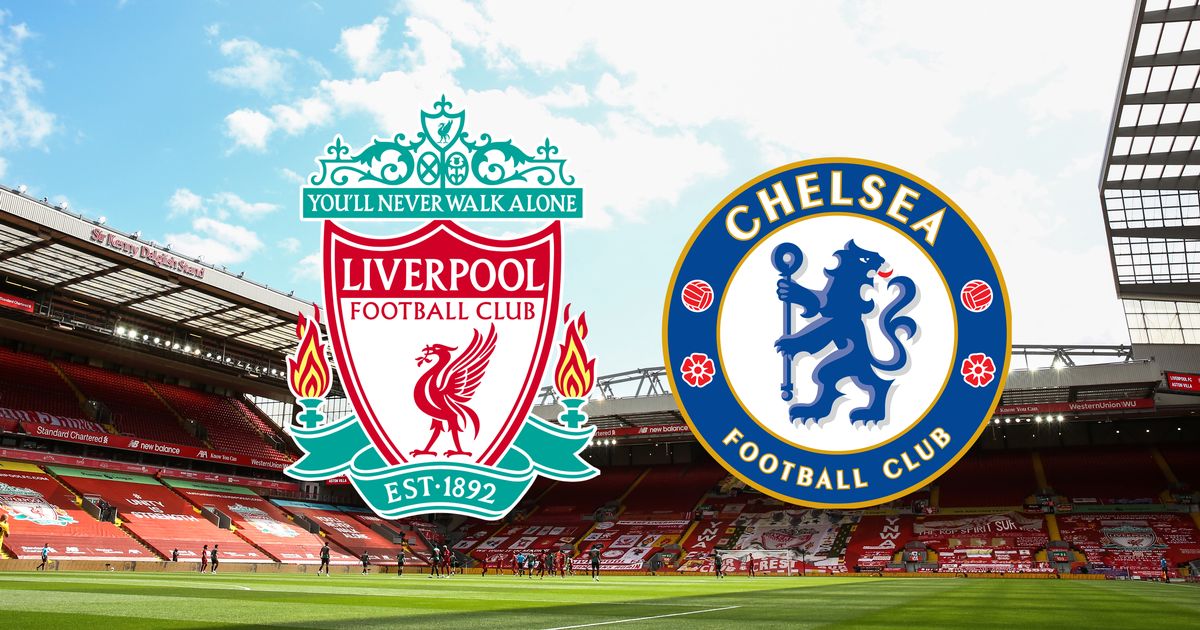 By Ekene Dike
Champions league hopefuls Chelsea take on Liverpool in the eagerly awaited Premier League fixture at Anfield tonight.
Frank Lampard's Chelsea side have been magnificent in recent times. A morale boosting 3-1 win over Manchester United in the FA Cup Semi Final was the latest of their impressive winning streak.
The Blues have scored 10 goals in the last five games and conceded 6 goals.
They have a ferocious attack with Olivier Giroud leading the frontline. His goals have helped the team overcome oppositions. The worrisome part for Chelsea is the ineptitude of their defense.
A thumping at the hands of Sheffield United showed the team's weakness. Something they will have to work on to keep the likes of Salah, Mane and Firminho at bay.
Liverpool have been wonderful this season. Winning the Premier League was what they deserved for high quality football.
However, they declined in form after they won the league. The Reds have lost two games, drawn one and won two in their past five games. This shows how inconsistent and shaky they have been since they won the title. A total of 8 goals have been conceded and 7 goals scored.
Salah is the man to watch out for as he yearns for a third successive golden boot win.
Today's game could see Chelsea make the most of the complacency which Liverpool has shown. The battle for Europe has hit its climax at this juncture, no team can afford to drop points. Leicester and Manchester United who want to participate in the Champions League next season, will be waiting for a result from this game as it could determine their fate.