Female Social Media Influencer Explains Silence After EFCC Arrest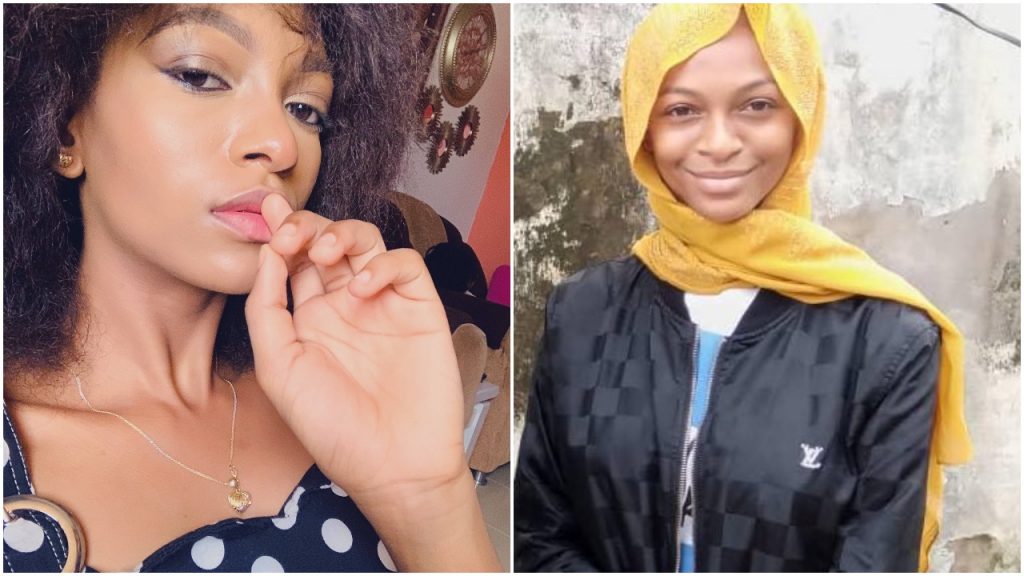 By Ayodele Oluwafemi
Social media Influencer, Adedamola Adewale, popularly known as Adeherself, has explained her decision to be mute about her arrest and arraignment by the Economic and Financial Crimes Commission, EFCC. She said that it was on the advise on her lawyers.
Recall that, on June 16th, Adewale was arrested alongside four others for alleged cyber fraud, in which she was accused as the picker of the gang.
She was charged to court by the EFCC on the basis of a WhatsApp document found in her possession
The social media influencer was subsequently granted bail on July 24th, after perfecting the conditions.
Reacting for the first time after she was granted bail, she said her trial is making her feel pains, insisting that she will never give up in the face of the challenges.
"I know I will come out of this victorious, and by the special grace of God with the help of my counselor, I'll be Adeherself the real King of Queens once again.
"To all my lovers out there, I'm sorry I have not been able to say much about what has been going on concerning the whole situation on ground.
"Please understand that this still an on going case, and I'm following the instructions of my lawyers, " she wrote on her Instagram account.