Friends Mourn UI Student Killed In Factory Accident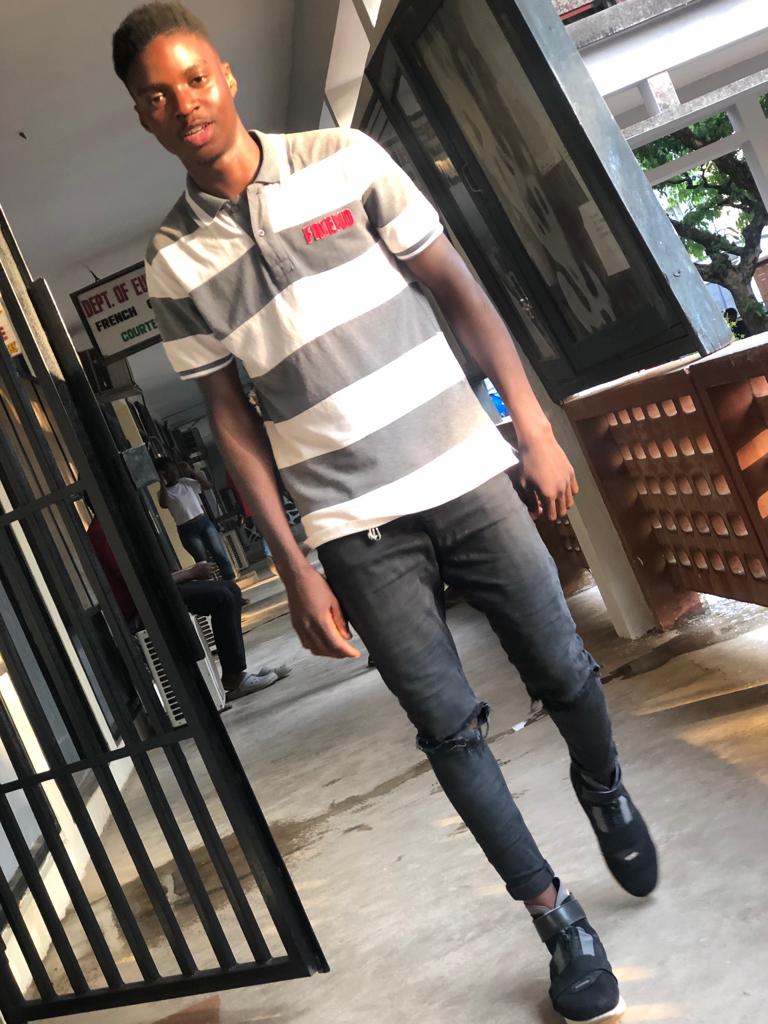 By Ayodele Oluwafemi
A 300-level student of European Studies of the University of Ibadan (UI), Gbadebo Richard, was crushed to death in a soap making machine at a factory owned by Henkel Nigeria Limited, makers of WAW detergent and bar soap.
The incident was said to have occurred on Monday evening at the factory located in the Oluyole axis of Ibadan, Oyo State.
Richard, 21, who started work in the factory due to the COVID-19 disruption that led to the close down of his school, was said to have mistakenly slipped inside the soap making machine.
Colleagues at the factory said they discovered blood gushing out of the other end of the factory, after the incident had occurred.
Reacting to the unfortunate development, Henkel, in a series of tweets, commiserated with the family of the deceased, promising to provide the necessary support for the family.
"The tragic incident shakes us and we assure you that we will do everything we can to clarify its cause. Our deepest sympathy goes to Richard's family. We are in contact with them and will provide the necessary support in this difficult time.
"Out of respect, we will not make any further statement at this time. It was important for us to personally console his family before we comment on the incident on public channels," the company wrote.
His death has been greeted with emotion-laden tributes on the social media.