3 Likely Summer Transfer Deals For Man U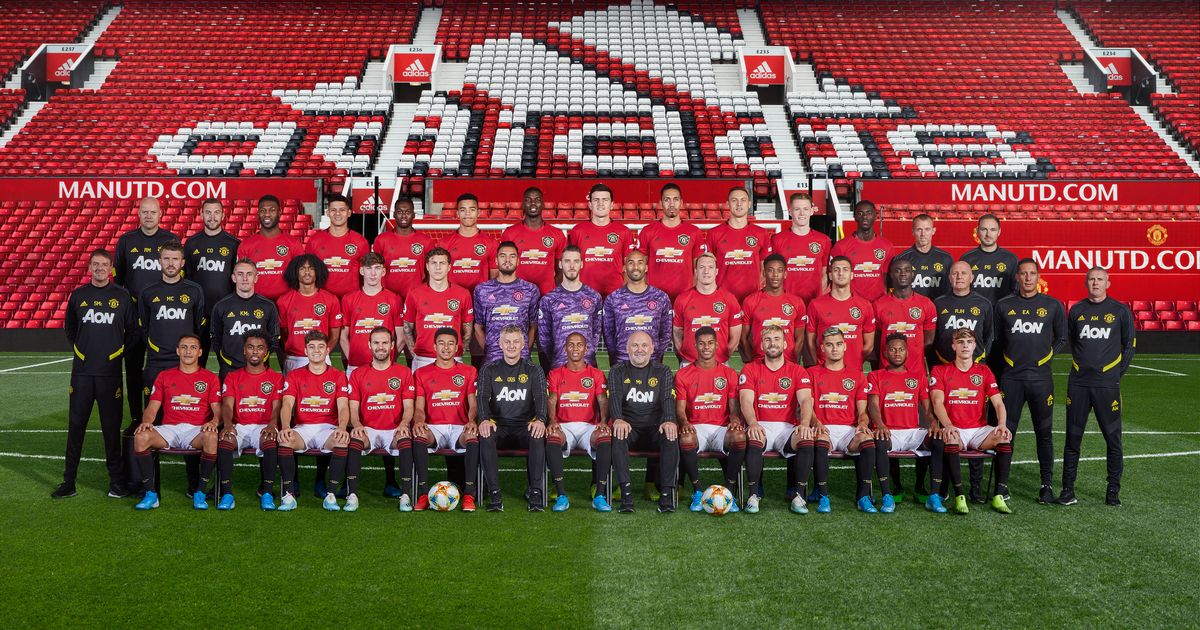 By Ekene Dike
In a bid to challenge for the title next season, Manchester United have raided the transfer market to search for new players that could make the difference.
Bruno Fernandes and Odion Ighalo have been good signings for the Red Devils since their arrivals. The duo played pivotal roles as Manchester United qualified for the Champions League and are still strong contenders for the Europa League.
These are three players that could join the club, if negotiations don't break down.
Jack Grealish (current club: Aston Villa) : Aston Villa's survival story at the bottom of the table in the just concluded Premier League season would not be complete if Jack Grealish was absent.
Their skipper was motivational, creative and impressive as they secured a 17th place finish. His creativity is needed at United and both clubs have been in negotiation talks for the attacking midfielder.
Jadon Sancho ( current club : Dortmund) : Following a wonderful season at Dortmund, Manchester United have added him to their radar.
He is a player who can produce many moments of quality in terms of goals and assists. These breathtaking attributes of his have been noticed and they are ready to add the winger to the squad.
Thiago Alcantara (current club : Bayern Munich) : With Paul Pogba showing signs of not renewing his contract, another quality midfielder is eagerly needed to replace him. Bayern's Thiago Alcantara is a perfect candidate to fill in Pogba's shoes. If Pogba leaves, Alcantara's £30m transfer fee should be a good deal.