FCMB Assets Mgt Vows To Sustain Top Ranking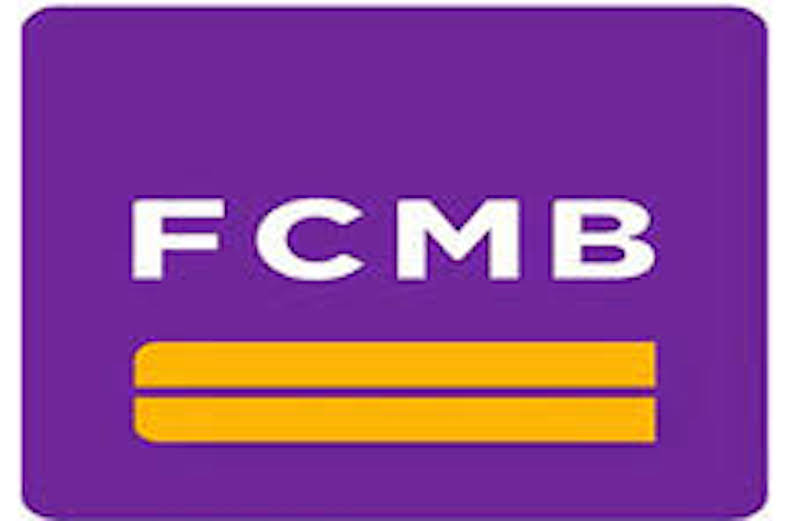 FCMB Asset Management has pledged to sustain its wealth of local and international investment management expertise in upholding value for its numerous clients.
The Chief Executive Officer of FCMB Asset Management, Mr James Ilori made the pledge upon another recognition of the asset management expertise of the firm by Nairametrics, a business and financial analysis company which also publishes the news website with the same name.
Mr. Ilori speaking upon the recognition of the US Bond Fund, a dollar mutual fund managed by the firm as the top US Dollar mutual fund in the first half of the year.
Responding to the recognition, Ilori in a statement said, "We are delighted to once again be recognised for our commitment to assisting investors to achieve their investment goals.
"The increased interest in efficient currency diversification and portfolio risk minimisation among investors makes the Legacy USD Bond Fund a necessary part of any portfolio construction strategy."