Sex-Toy Shop Assault: Why Court Freed Senator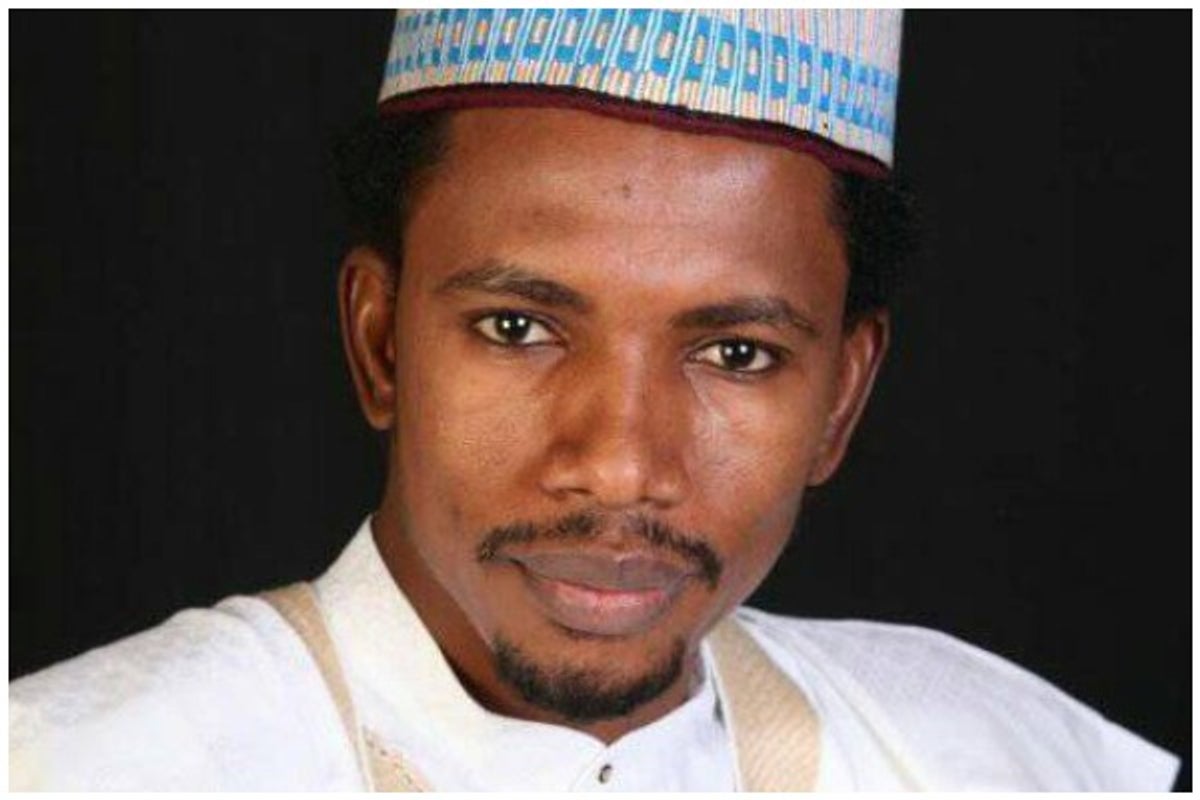 By Ella Makondo
Senator Elisha Abbo has been discharged of the criminal case of assault filed against him by the police in the matter where he was alleged to have assaulted a woman in a sex toy shop.
The Zuba Magistrate Court in Abuja dismissed the case of assault leveled against the Adamawa-North lawmaker by the Nigeria Police Force for lack of merit.
Abbo was seen in a viral video assaulting a woman, Osimibibra Warmate. The incident happened shortly before his inauguration as a senator in 2019.
The Magistrate , Abdullahi Ilelah in a copy of the judgment obtained by The PUNCH, upheld a no-case submission filed by Abbo, saying the police failed to prove beyond reasonable doubt that the lawmaker assaulted Warmate on May 11, 2019.
Warmate had in her testimony told the court that she had gone to visit a friend, Kemi, at Pleasure Chest Sex Toy Shop, Banex Plaza, Wuse 2, Abuja on May 11, 2019 when the lawmaker walked in with three women.
According to her , as they were in the shop, suddenly one of the women that accompanied the senator started vomiting and later fainted.
She continued that when she left the shop, her friend Kemi called her saying that the senator accused her of putting something in the shop's air conditioner system that caused one of his female companions to vomit , threatening to get her arrested.
"As one of the men moved to take the phone, I begged him and said it was her father that she was talking to. Then the defendant (Abbo) pounced on me, punched me on my face and in the eye. He slapped me several times and asked me why I interfered.
"He said he would make me a scapegoat for interfering and asked the two men to arrest me. The defendant (Abbo) pulled me by the hair and pushed me downstairs and to a car. I called my mother that I was being arrested.
"While in the car, the people in the premises told the defendant (Abbo) that he needed to report to the police in the premises before he could leave but the defendant (Abbo) refused and the security guards in the plaza had to lock the gate."
However, Warmate said that her mother was able to intervene and after much plea, she was released.
She further stated that due to the beating received , she started feeling severe pains in her body and later went to a private hospital, Mega Eyesight, and also reported the matter to the police.
However, during cross-examination, Warmate admitted that she was not a nursing mother at the time of the incident as it was reported in the media.
She concluded that video recording of the incident was  gotten from the owner of the shop and not  from her.