'Slain' SAN Slams Sham Bar Election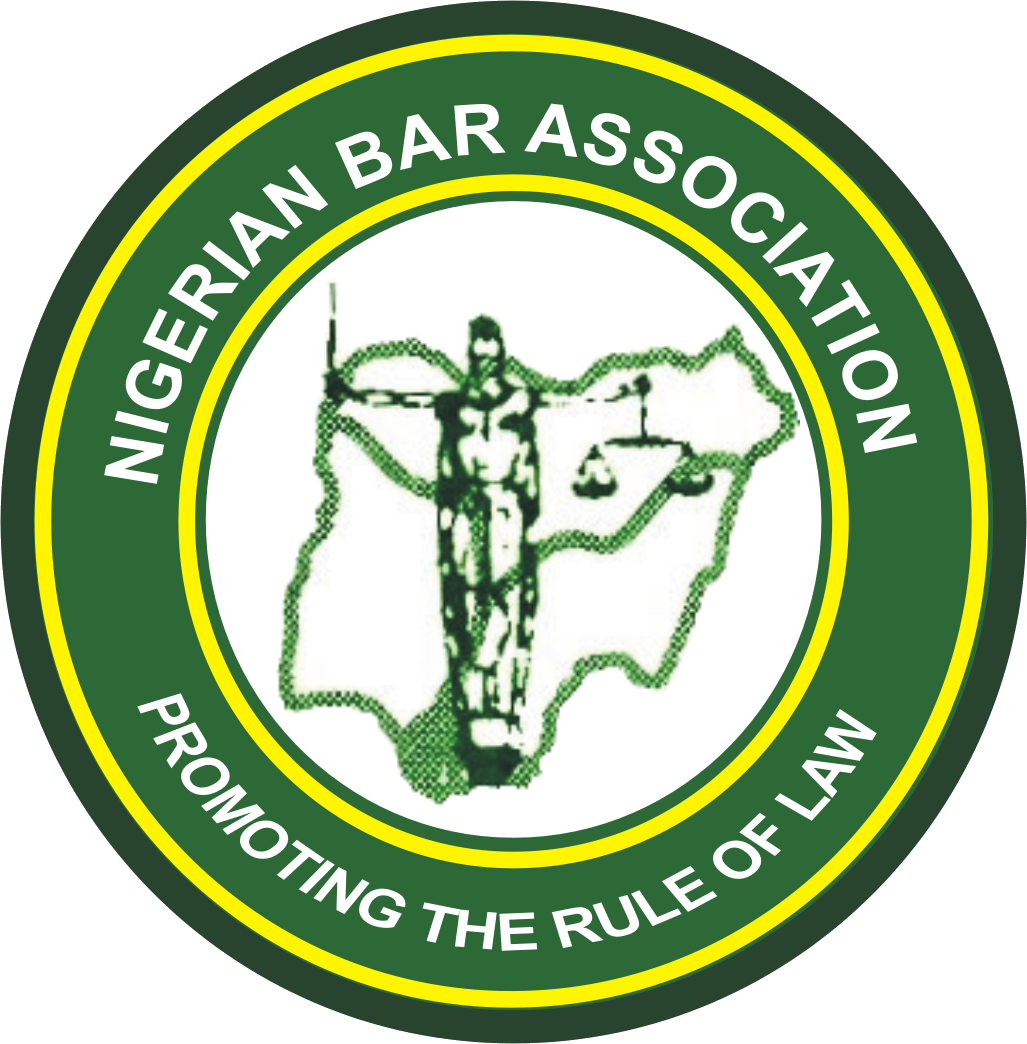 By Chuks Ekpeneru
Crisis has hit the Nigerian Bar Association national elections, with one of the Presidential candidates, Dele Adesina (SAN), describing the exercise as a sham.
The aggrieved candidate has already sent a petition to the Chairman of the Electoral Committee of the NBA, Chief Tawo Tawo (SAN), saying that the voter register contained "grave errors of omission and commission," including the existence of "names of purported lawyers without branches ascribed to them from Serial Number 25171 to 29635."
Adesina also alleged that there were names of lawyers "under the subheading 'International Diaspora' from Serial Number 12182 to 12268" in "clear violation of the provisions of the Constitution of the NBA.
According to him "inflation of the list of some branches" such as Obollo-Afor Branch, which he said had only 39 names on the final list for verification, with the number "strangely" increasing to 662 "on the verified list" ntoing that there was "deletion of names of members removed from the final list", and that many members' names "found their way to branches other than their own branch".
He added, "Several cases of reported disenfranchisement by members whose names were not on the list. A Senior Advocate of Nigeria, who contacted the helpline line to lodge his complaint, was told that it is because he did not have his SAN's number. Query! Is SAN's number a requirement?
"Issues were also raised on the security of the NBA Membership Portal."
He stated, "I call on you Mr Chairman and members of the Electoral Committee of the Nigerian Bar Association to cancel this sham election.
"It is needless to say that if the process is bad, the product cannot be good. Thank you."
Former Chairman of the NBA Section on Business Law, Olumide Akpata, was in the lead with 9,277 votes; while the third candidate, Dr Babatunde Ajibade (SAN), was in the middle with 4,063 votes and Adesina with 3,730 votes.