Lagos Reopens Religious Worship Centres Aug 7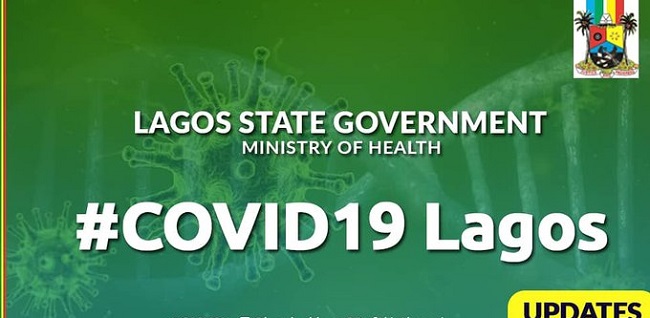 Worship centres in Lagos State closed in the wake of the COVID-19 pandemic will reopen from August 7, Governor Babajide Sanwo-Olu has announced.
The governor said that mosques will reopen on August 7 while churches will follow suit on August 9 the governor said at a press briefing.
The move apparently follows the state administration's perception of the containment of the pandemic in the state.
GWG reported on Saturday, August 1, 2020 that Lagos State which had been the epicenter of the disease in the country had for two consecutive days reported below 100 new cases and remarkably taking second position in the tally of states for the first time in two successive days.
Though the Presidential Task Force on COVID-19 had last June okayed the reopening of churches and mosques in the country, the Lagos State administration opted to keep the religious worship centres closed.
Lifting the ban, Governor Sanwo-Olu said:  "Places of worship in Lagos will now be opened from Friday, the 7th of August for our Muslim worshippers, and on Sunday, the 9th of August for our Christian worshippers."